GLOBAL AFRICAN AWARDS MAKES ENTRY IN SPAIN
Nominations have opened for the inaugural Global African Awards (GAA) Spain Edition set for Saturday 9 September in Madrid.
The GAA will be honouring leading personalities and organisations who have excelled in different fields of expertise from the African diaspora communities.
The event is powered by CMG International Media Group in partnership with ROOTENCIAL and the organisers are calling on the general public to cast nominations.
Please nominate according to your language preference below:
Block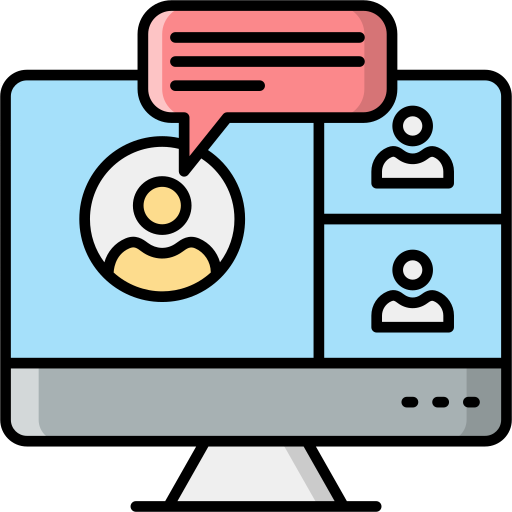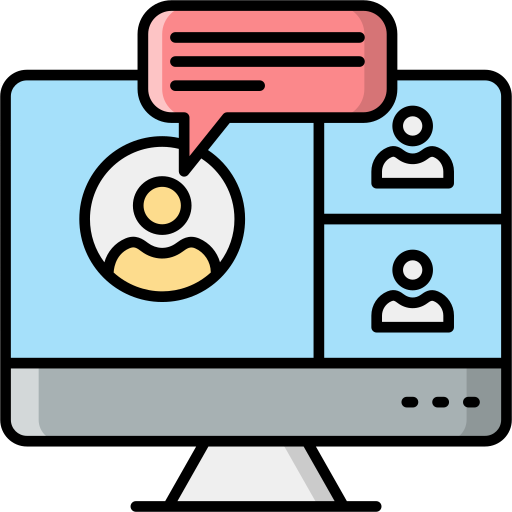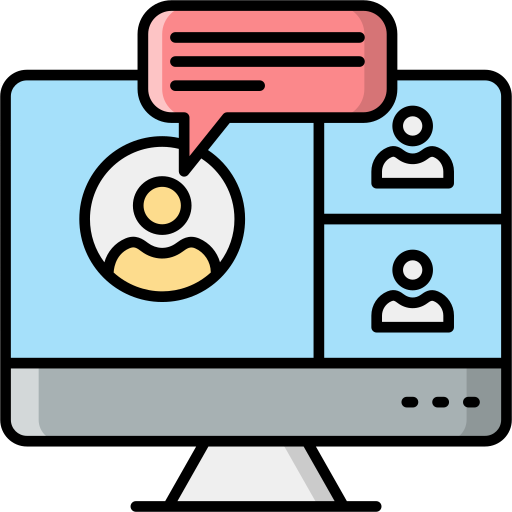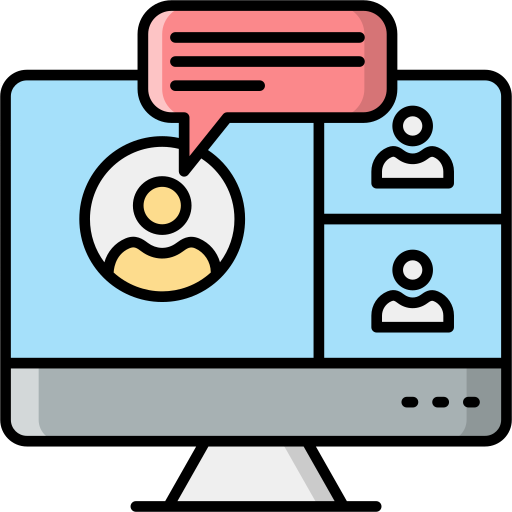 Block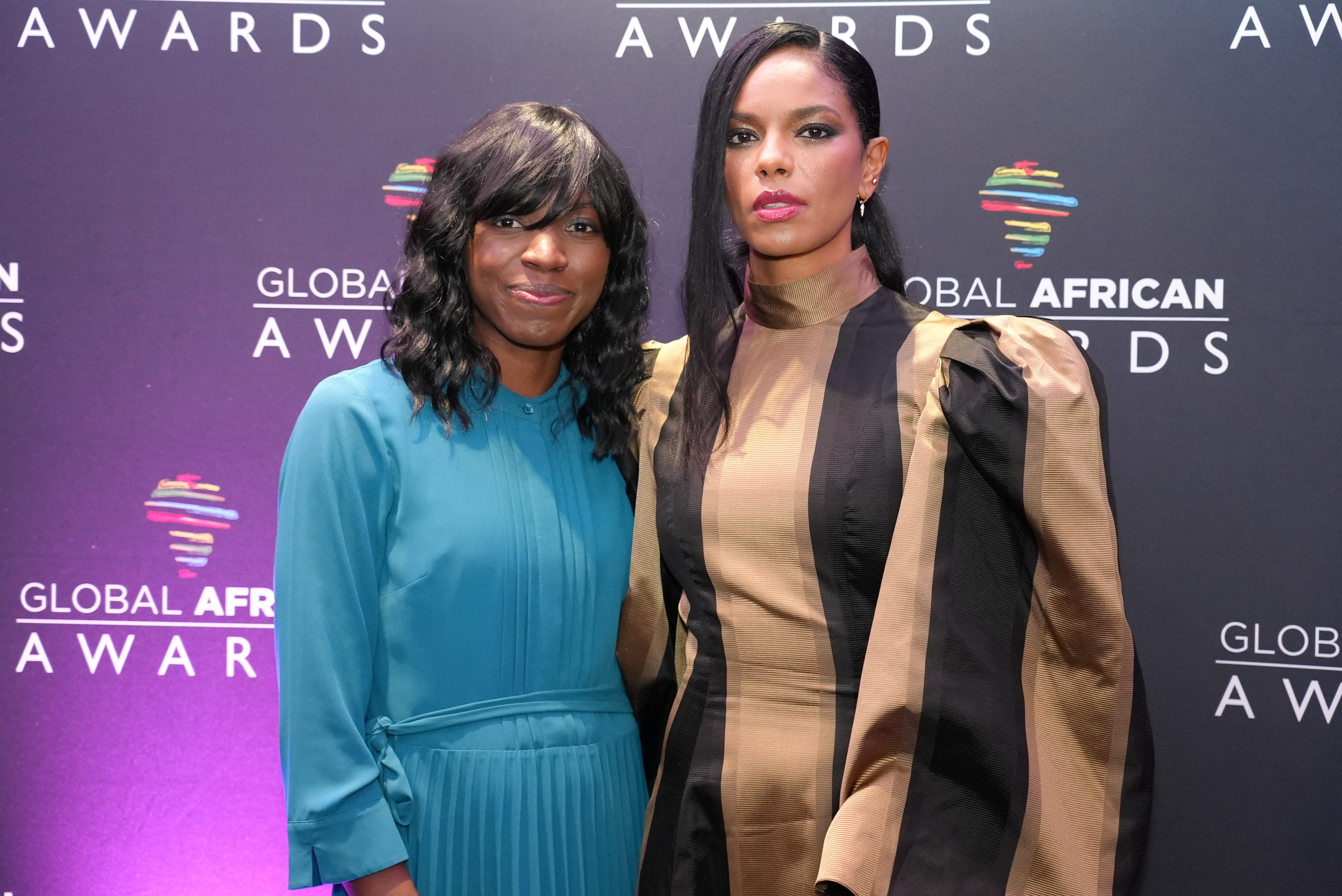 Global African Awards 2022 - London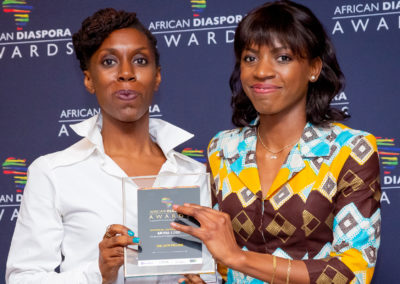 African Diaspora Awards 2019 - London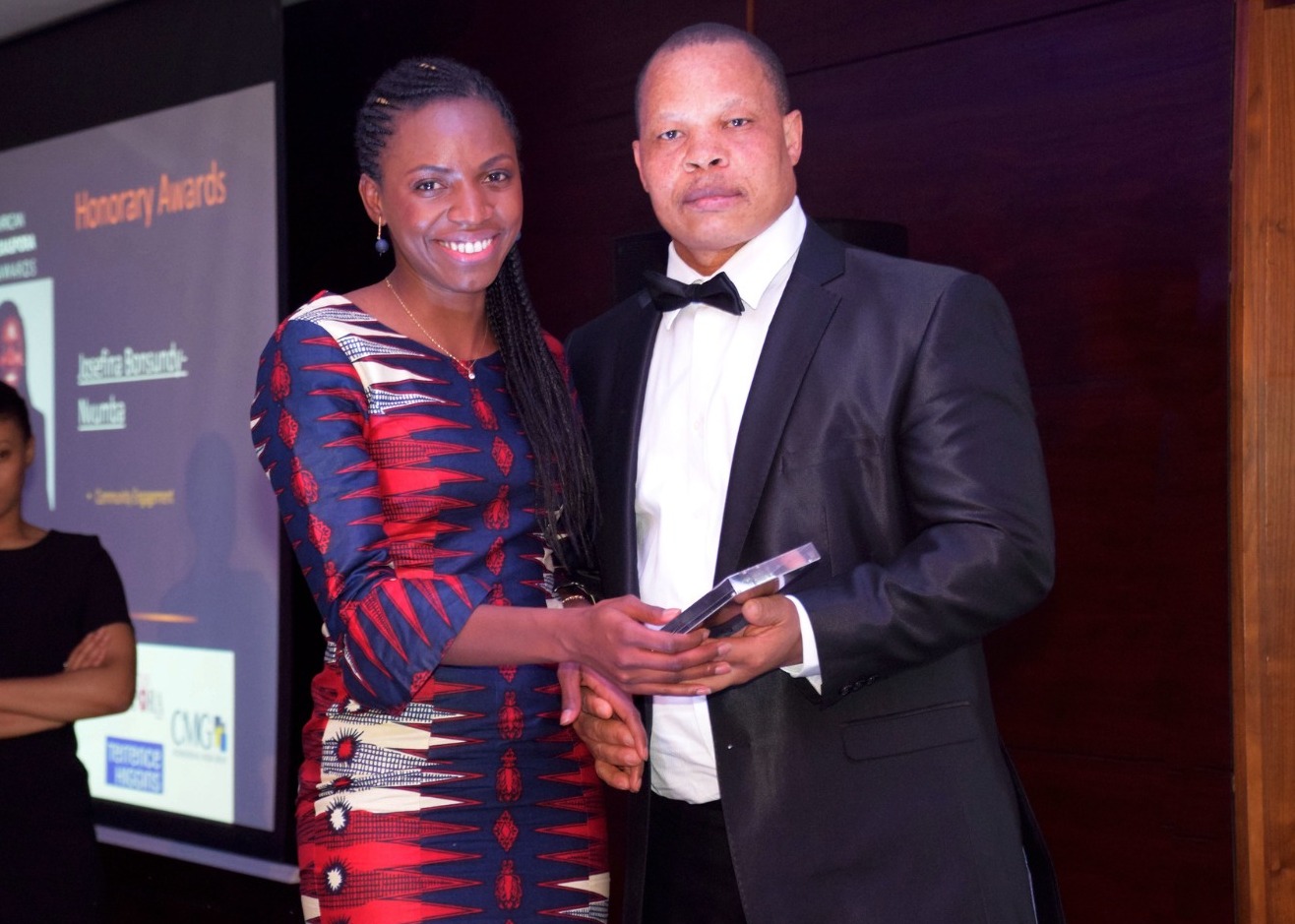 African Diaspora Awards 2017 - London
Global African Connections
Block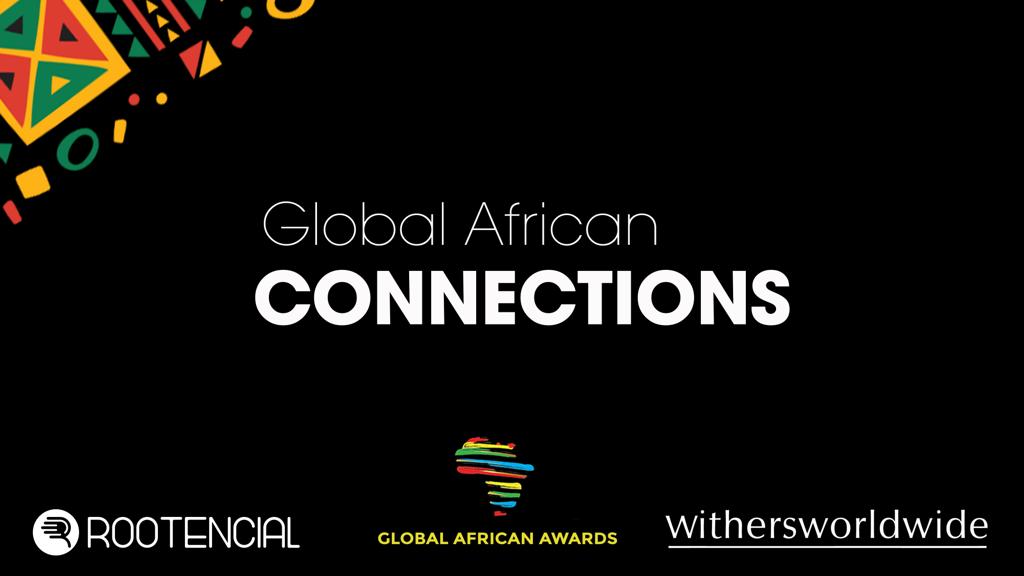 P1: Global African Connections
Global African Award Winners' Reception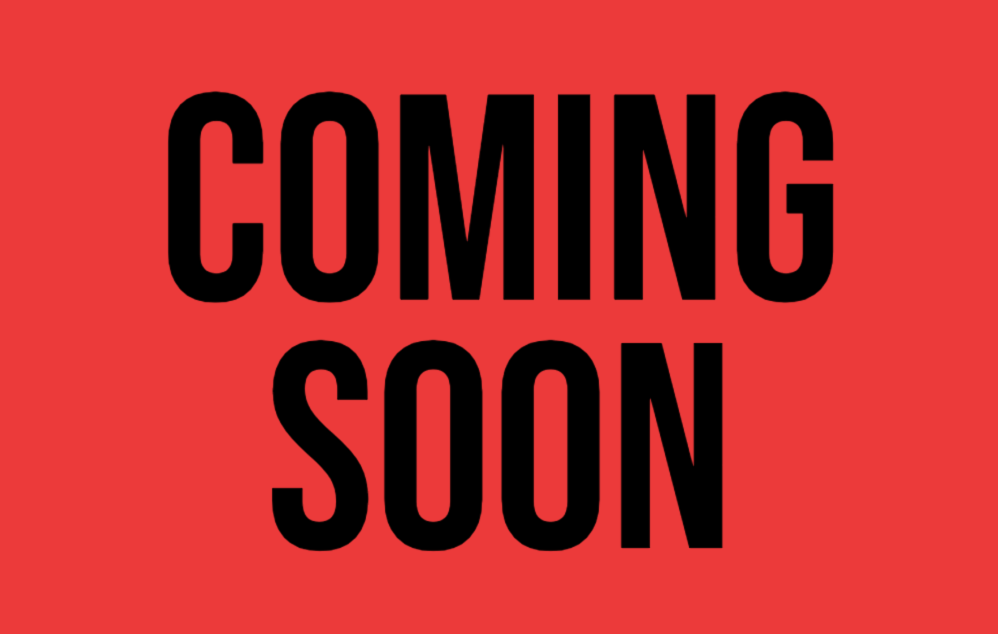 P2: Global African Connections