In December 2017, ROOTENCIAL's founder Josefina Bonsundy was given an award for community engagement at the inaugural Global African Awards (formerly known as the African Diaspora Awards) ceremony in London.
Bringing together diverse leaders from different industries and African diaspora communities, the GAA event represented an exciting opportunity to celebrate the roots and potential of global Africans.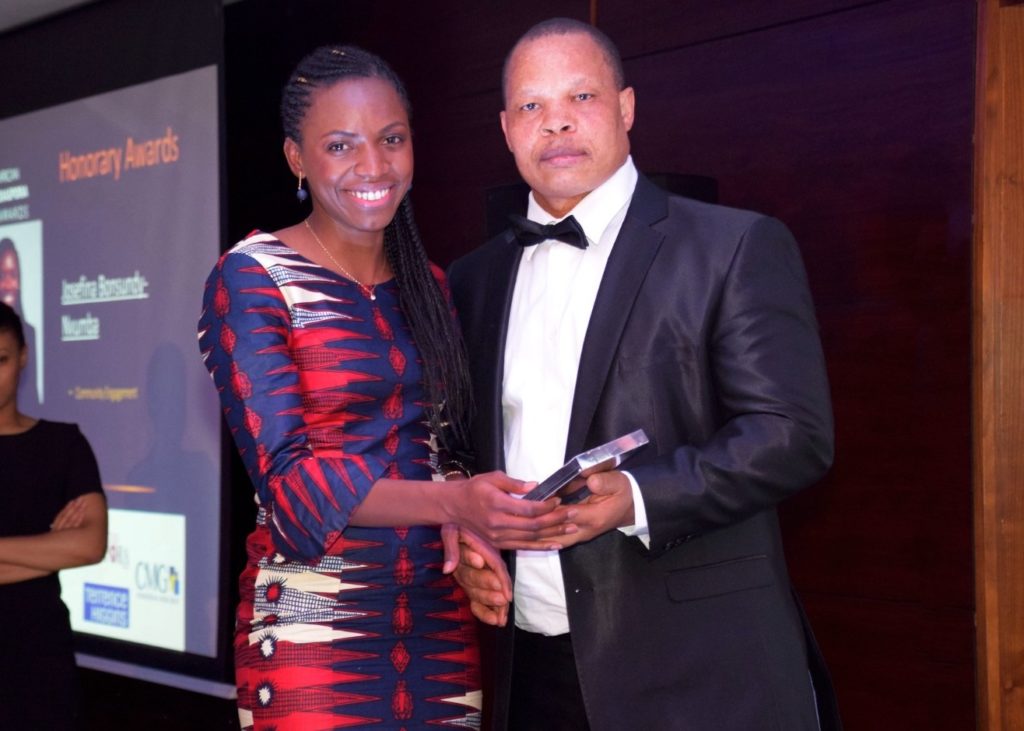 "I am so honoured to have been given this award, which I'm delighted to accept on behalf of ROOTENCIAL and everyone who has contributed to our work along the way," Josefina said.
In her acceptance speech, Josefina underscored the importance of recognising and including the many different communities and nationalities within the African diaspora – even just in the United Kingdom. ROOTENCIAL has prioritised efforts to make content accessible in English, French and Spanish wherever possible to promote this inclusion.