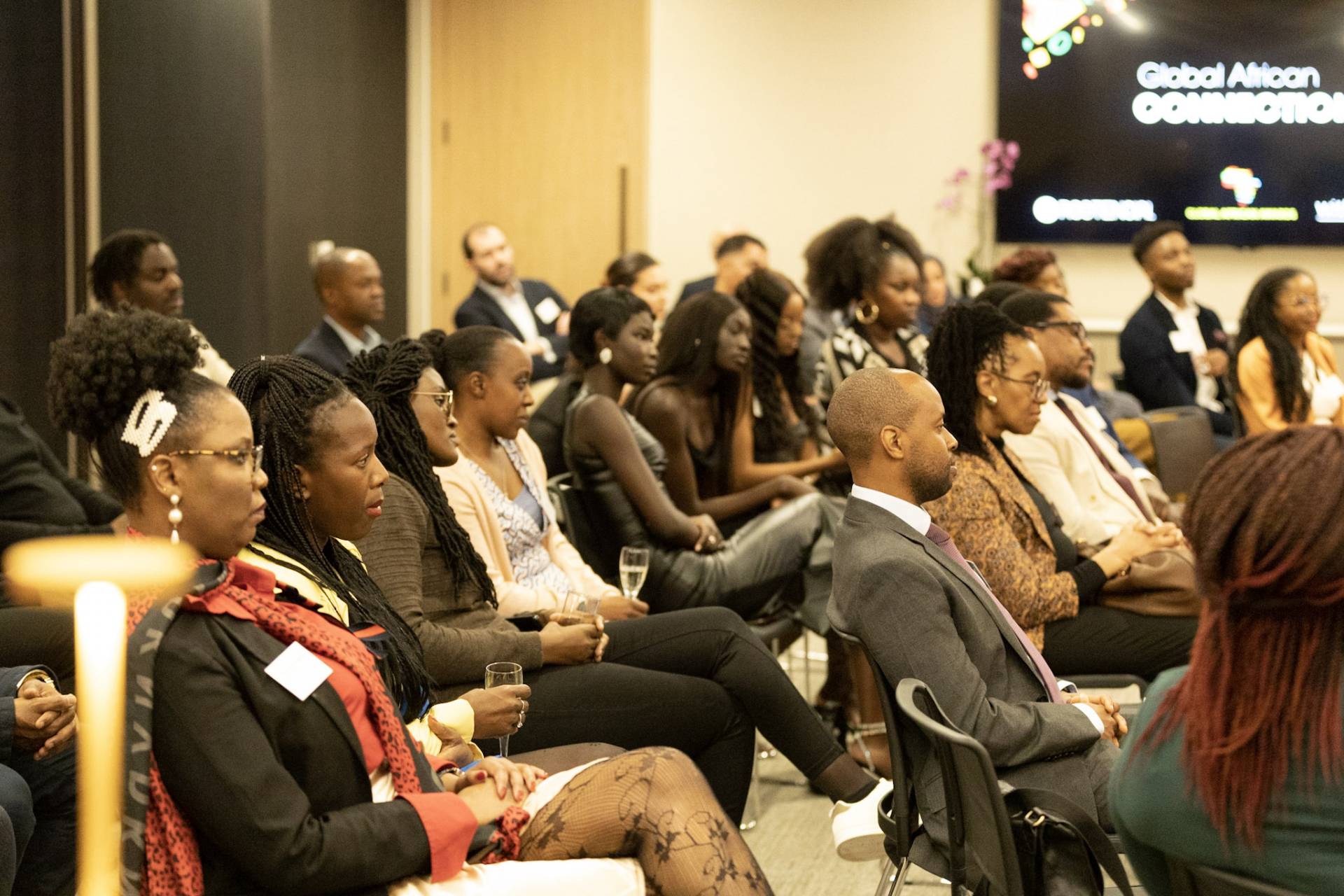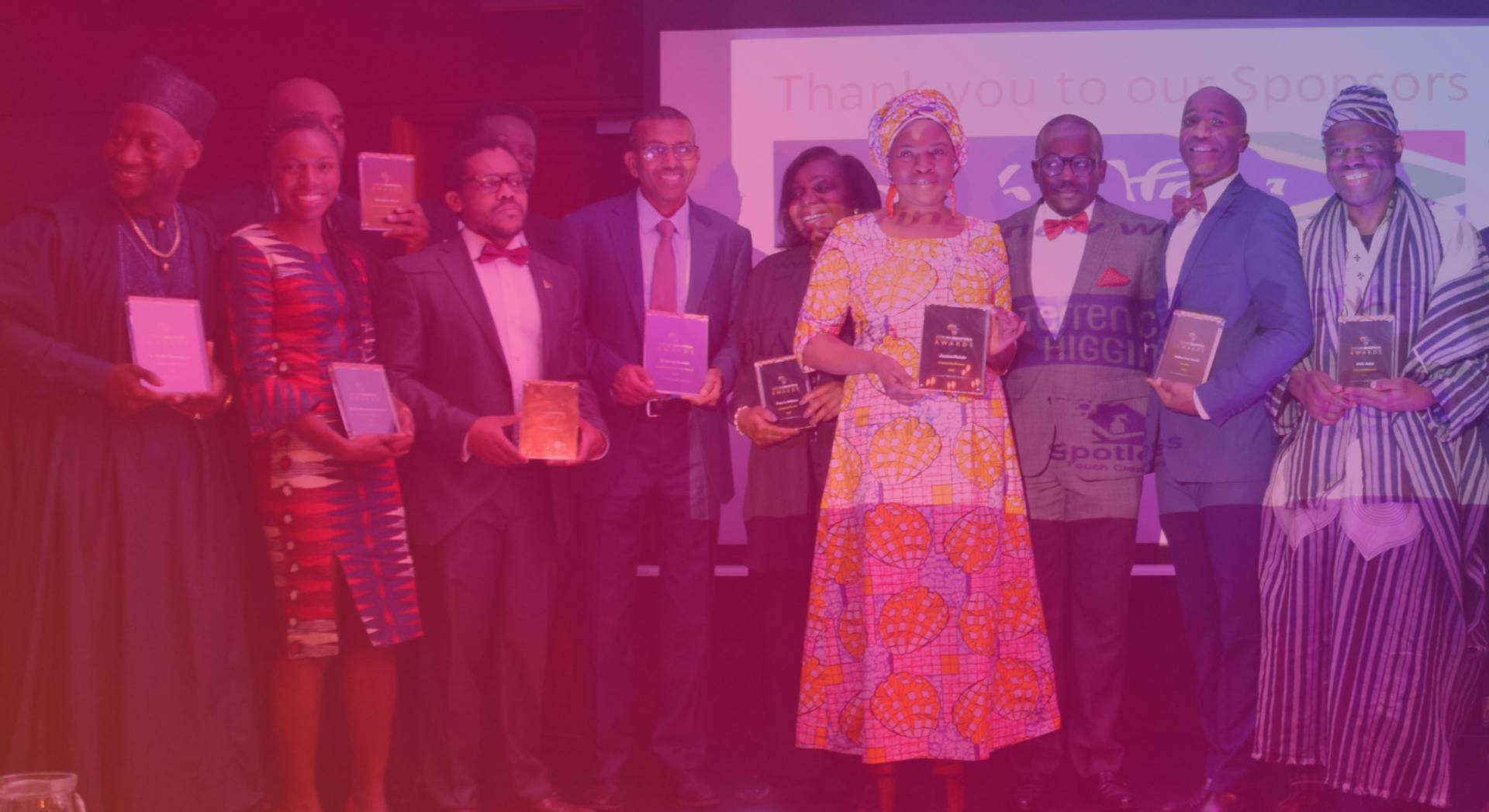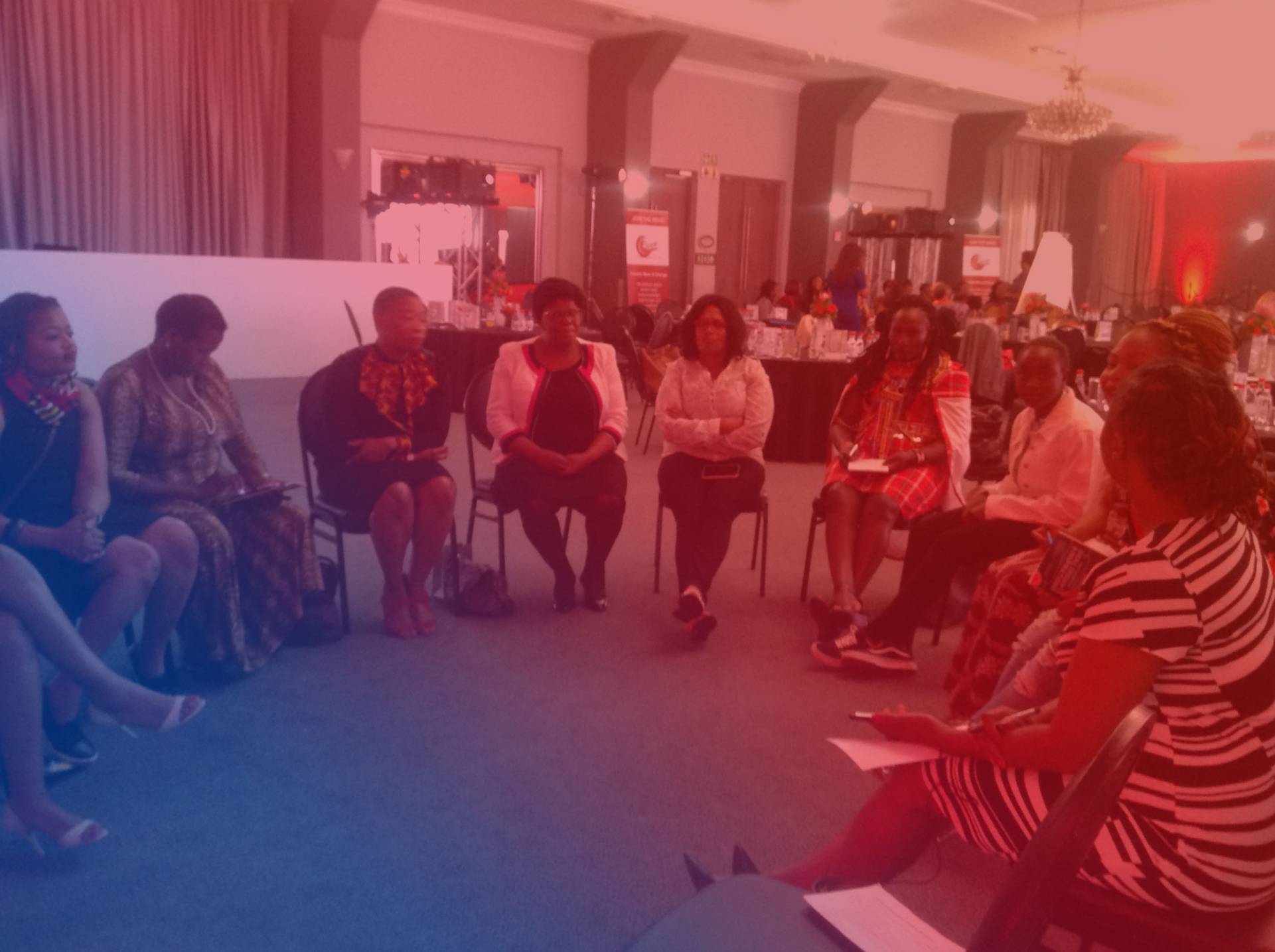 Slide 1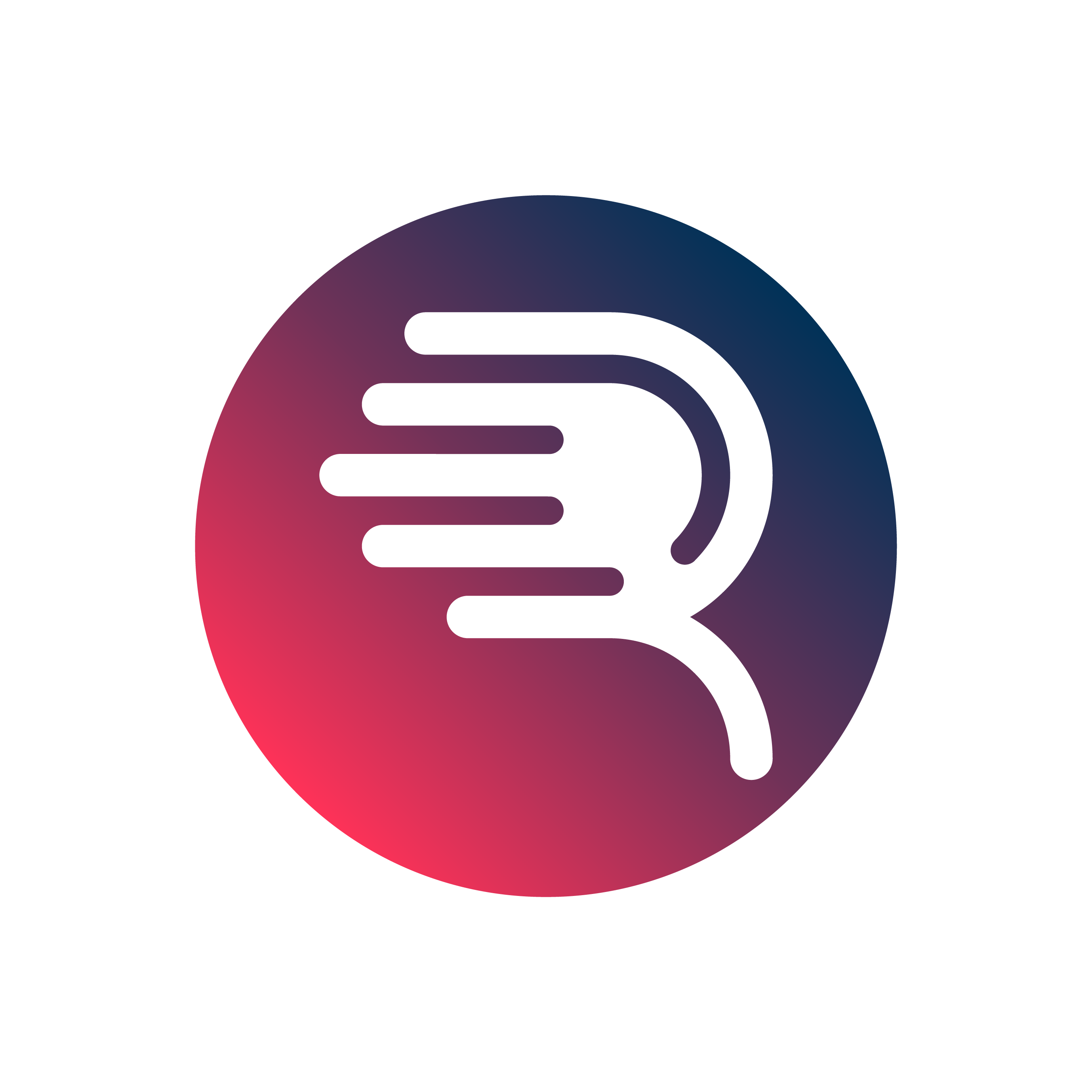 Slide 1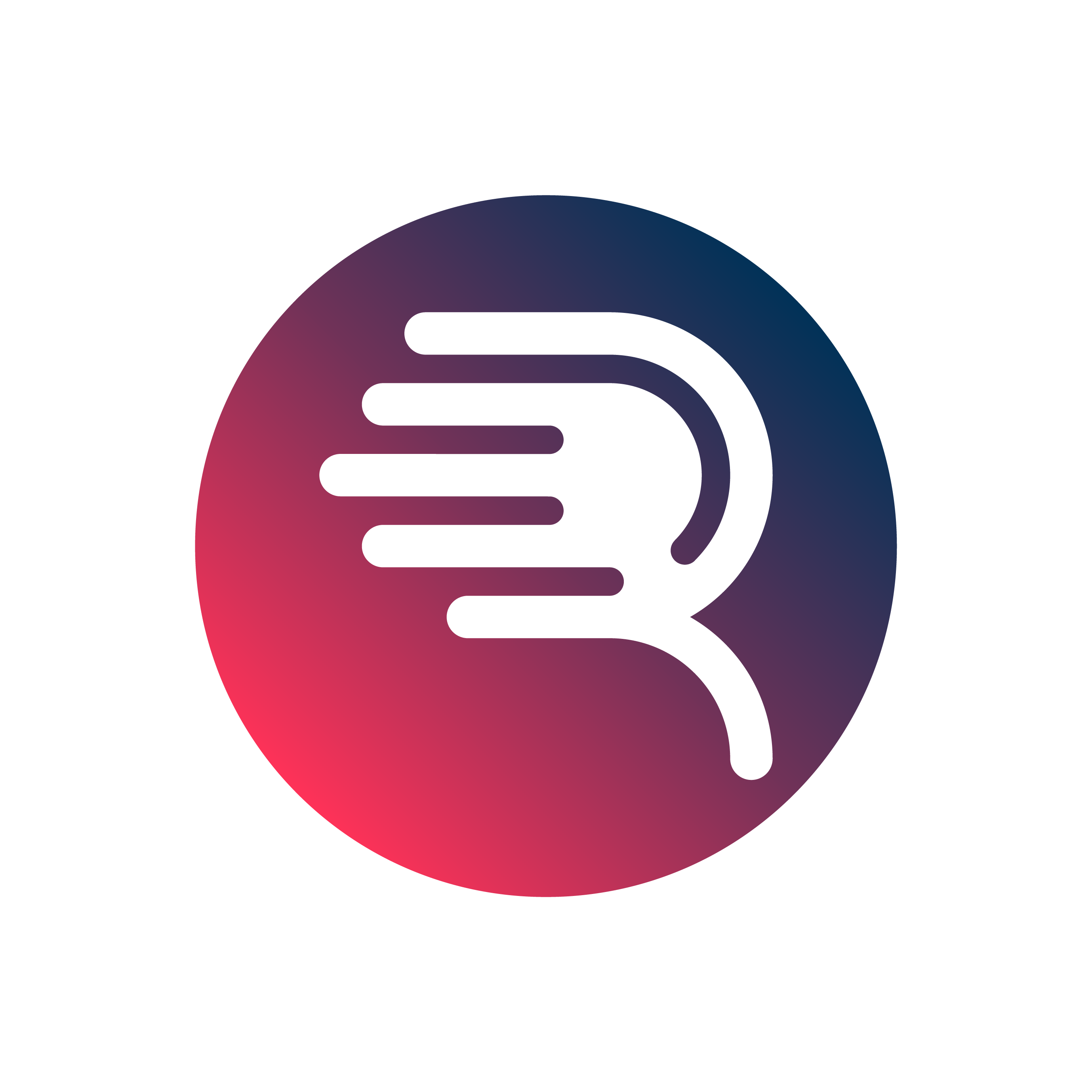 Slide 1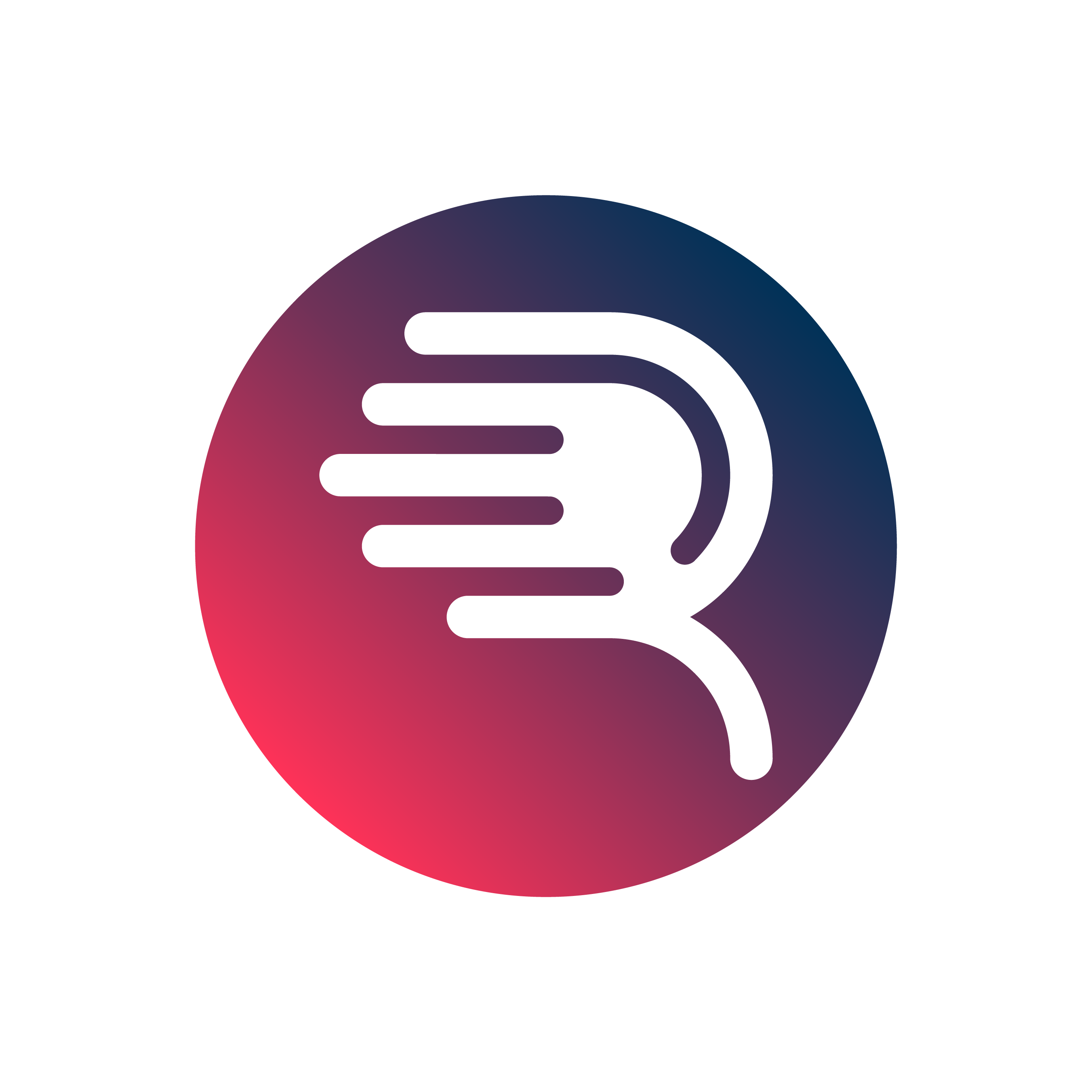 ROOTENCIAL is a community hub celebrating the roots, contributions and potential of Global Africans. We have a three-part strategy: to promote, connect, and invest in Global African communities so that they can continue to share their talent and expertise with the rest of the world. 
We amplify the stories, projects and innovations of  Global African leaders, contributing to building positive narratives that can transform engagement with these communities.
We act as a bridge, connecting African roots with the world – allowing others to experience, exchange with, and learn from Global Africans.
We invest in Global African communities, providing opportunities to unleash their full potential and catalyse innovation.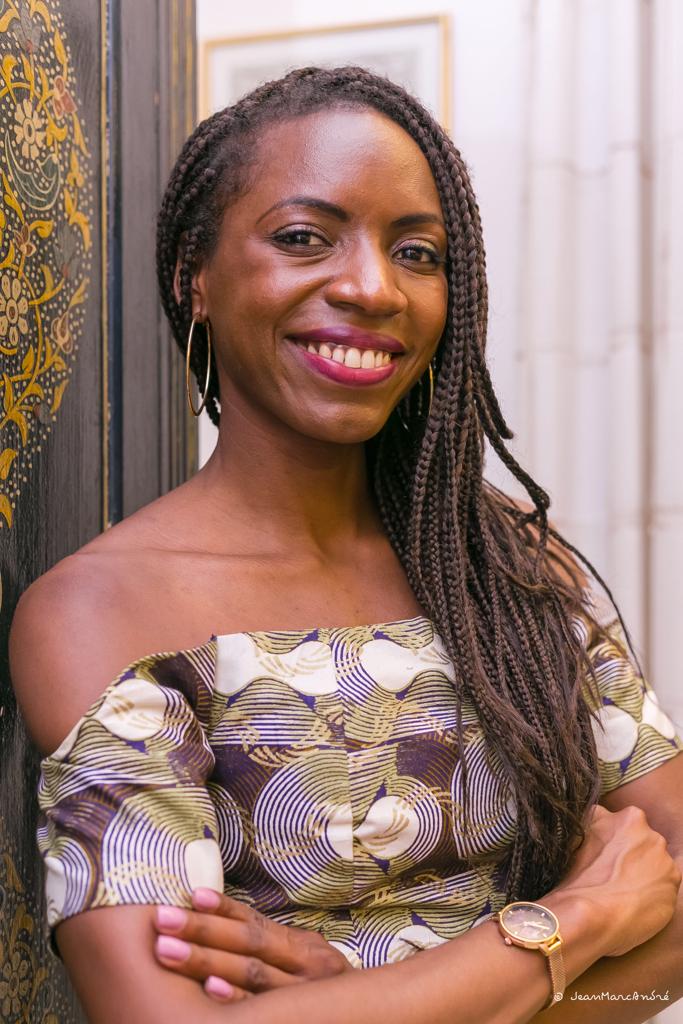 My name is Josefina Bonsundy-O'Bryan (née Bonsundy-Nvumba) and I am the Founder of ROOTENCIAL. I was born in Africa, raised in Europe, and then lived, worked, and studied in countries including Brazil, Egypt, France, and the United States. These experiences have combined to make me both a global citizen and a 'cultural hybrid' – a term coined by mentor and friend, Bisila Bokoko – defining my identity, story, and values. This hybridity is a central part of who I am and I apply a hybrid perspective to everything I do. Above all else, I am passionate about my African roots and the incredible talent and potential within Global African communities – I've seen it first-hand throughout my life, all around the world. ROOTENCIAL highlights the gifts of the Global African community in service to the world.

Partners and Collaborators