CONTEXT
Global Africans are making significant contributions to societies across the world. But there is still a gap between the talent and potential of these communities and their representation and access to resources and opportunities. Unlocking the full potential of global Africans and supporting their success means contributing to global progress.
MISSION
To act as a catalyst to promote, connect and invest in global African communities, acting as a bridge between African roots and the rest of the world.
VISION
A world in which Africa's extraordinary potential is fulfilled, benefiting all.
We showcase creators and changemakers.
Stories
We are passionate about the transformative power of stories, and their potential to unleash change. We identify, write and share stories about Africa and Afro communities to craft a new more positive African narrative that we amplify to global audiences. So that we can connect with each other.
VIEW MORE
Podcast
We conduct interviews with African and African diaspora leaders, learning about their journeys and authentic stories, and broadcast them to the world throughout dedicated 'Rootencial Conversations' podcast. We offer a platform to shed light on different experiences, share lessons and bring a new perspective to the listener. This podcast provides an opportunity to learn from another person's experience, which can shape, strengthen or challenge our values and opinions.
VIEW MORE
Marketplace
We support producers and creators from Afro communities by helping to sell and promote their unique products and services. Through our dedicated Rootencial Marketplace, we can help to change the narrative – but also contribute to the empowerment and wellbeing of these communities, investing in African talent and diversity.
SHOP NOW
Clients and Collaborations Include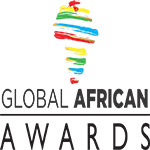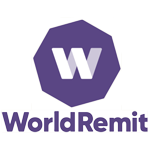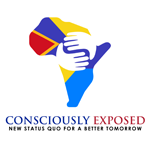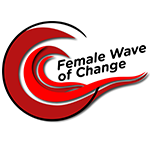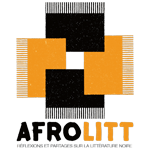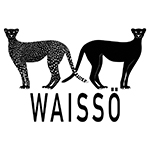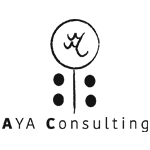 Subscribe to our latest news, presentations & more