ROOTENCIAL
Building positive narratives about Africa and its communities.
ROOTENCIAL is a communications agency and global platform which focuses in building empowering narratives about Africa, promoting and harnessing the talent and potential of its communities.
VISIT OUR MARKETPLACE
Storytelling
We craft compelling and engaging written content for clients, focusing on building a positive narrative.
LEARN MORE
Workshops & Consulting
"Each one, teach one" We help you identify areas of change to create a workplace with greater diversity and inclusion.
LEARN MORE
Public Speaking
Our founder, Josefina, is available to facilitate, moderate, and deliver…
LEARN MORE
Marketplace
Let us bring your talent to market! We help promote your talent, products and services.
LEARN MORE
CONTEXT
Africans and African diaspora communities are making huge contributions to societies across the world, in many different ways. But their stories, leadership and achievements are not always visible – or are told by others, often accentuating the negative and neglecting their valuable contributions.
MISSION
ROOTENCIAL's mission is to promote a positive narrative of Africa and its communities, amplifying inspirational stories that highlight talent, potential and opportunity, and harnessing the skills of the communities we focus on through our services.
VISION
Our vision is to transform the way Africa and its communities are perceived and heard, while building a positive narrative.
We showcase creators and changemakers.
Stories
We are passionate about the transformative power of stories, and their potential to unleash change. We identify, write and share stories about Africa and Afro communities to craft a new more positive African narrative that we amplify to global audiences. So that we can connect with each other.
VIEW MORE
Podcast
We conduct interviews with African and African diaspora leaders, learning about their journeys and authentic stories, and broadcast them to the world throughout dedicated 'Rootencial Conversations' podcast. We offer a platform to shed light on different experiences, share lessons and bring a new perspective to the listener. This podcast provides an opportunity to learn from another person's experience, which can shape, strengthen or challenge our values and opinions.
VIEW MORE
Marketplace
We support producers and creators from Afro communities by helping to sell and promote their unique products and services. Through our dedicated Rootencial Marketplace, we can help to change the narrative – but also contribute to the empowerment and wellbeing of these communities, investing in African talent and diversity.
SHOP NOW
Clients and Collaborations Include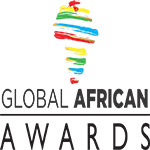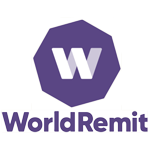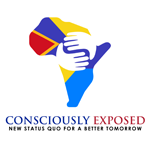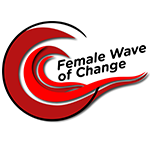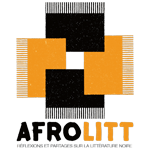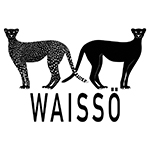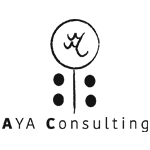 Subscribe to our latest news, presentations & more