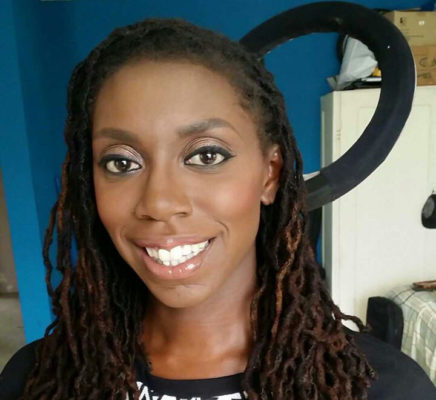 Heritage, artistry and championing culture: Muna Lobé
When Muna Lobé started developing her creative consulting firm, she drew upon her deep passion for the arts and her roots in Ghana, Cameroon and the West Indies. Her identity is at the heart of AYA Consulting, which works directly with artists and art institutions to showcase the work of African, Caribbean and Afro-descendant creatives.
"Travel and culture are at the very root of my deciding to launch AYA and pursue this career," says Muna, who is an anthropologist by training. "I've always been very into observing, understanding and recording the intricacies of our social and cultural behaviors. It's given me an attitude and foundation for my work. My upbringing and my experiences as a traveler, as a nomad, have played a key role."
Raised in a family of artists and creatives devoted to advancing the cause of cultural engagement, Muna's love for art quickly blossomed. She has traveled and worked across the world, including Europe, Africa and the Caribbean, bringing her myriad experiences into the launch of her own business.
"Art allows us to become the actors of our present and future."
Working directly with artists – in particular those from Africa, the Caribbean, or the diaspora – to showcase and promote the diversity and richness of their creative forms, sets AYA apart from most consulting firms. A fierce advocate of the arts, she's passionate about making sure people are informed about the storytellers behind cultural works and about bringing greater visibility to the vital contributions made by African, Caribbean and next-generation artists.
Muna's own identity, at the intersection and interaction of regions of the globe from West Africa to the French Caribbean island of Guadeloupe, has had a deep impact on her work.
"Your identity is your wealth, so know it," she says. "For you to venture out into the world, you have to know where you come from, where you stand, and where the people that preceded you have stood. Your identity is your passport to understand the world. It's very important to learn about yourself in a way that is accepting and whole to understand the complexities of your identity, but also its evolving nature. Identity is not static – it changes, it moves."
Muna supports a remarkably diverse array of initiatives and projects. Throughout 2018, AYA Consulting convened four masterclasses bringing together creatively curious and innovative visual narrators seeking to enhance their multimedia storytelling skills. Led by seasoned female creative professionals, each having a relationship with the complex realities of the African continent, the Caribbean and the diaspora, they explored topics such as the curation of cultural events, the construction of visual narratives in dance, and black and women-led fictional narratives.
Muna has a bold vision for the future of her business. "I want AYA to position itself in such a way that we foster and encourage creativity, projects that allow creatives to provide the world with something important, the things we fight for – politically, ideologically, creatively and artistically.
"In the long-run, I see AYA as a hub, space, network, laboratory or think tank, where people come together to create. It's not just for the sake of art or culture, but also for us to engage with important issues, be that gender rights, injustice, inequality, poverty alleviation – everything that is important, especially for people of African and Caribbean heritage. Art allows us to become the actors of our present and future."
Muna has a clear focus on sustainability, emphasizing the importance of cultural and artistic projects surviving beyond temporary trends, and being something that future generations can draw upon and be challenged by. Thinking of new generations comes naturally to Muna, who is a new mother herself, and says her daughter is her proudest achievement.
"My daughter is Sun, which is the meaning of her first name, she is Love, which is connected to the meaning of her middle name, and to me she's Hope – she makes me believe in our world and in people, in achieving more, in pursuing your dreams," says Muna. "Giving life for me has been out of this world, it's transformative. It's the most beautiful experience I've ever had."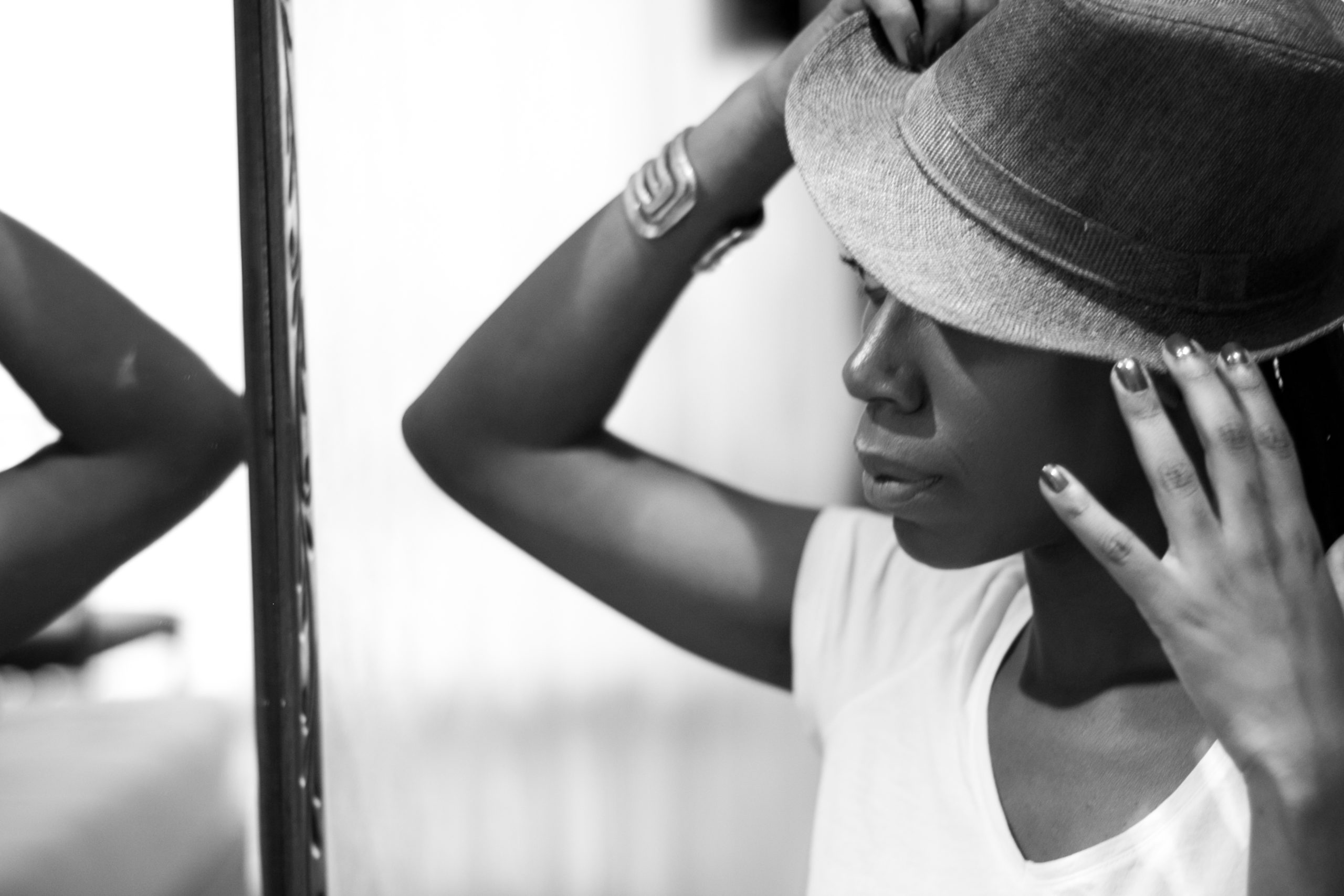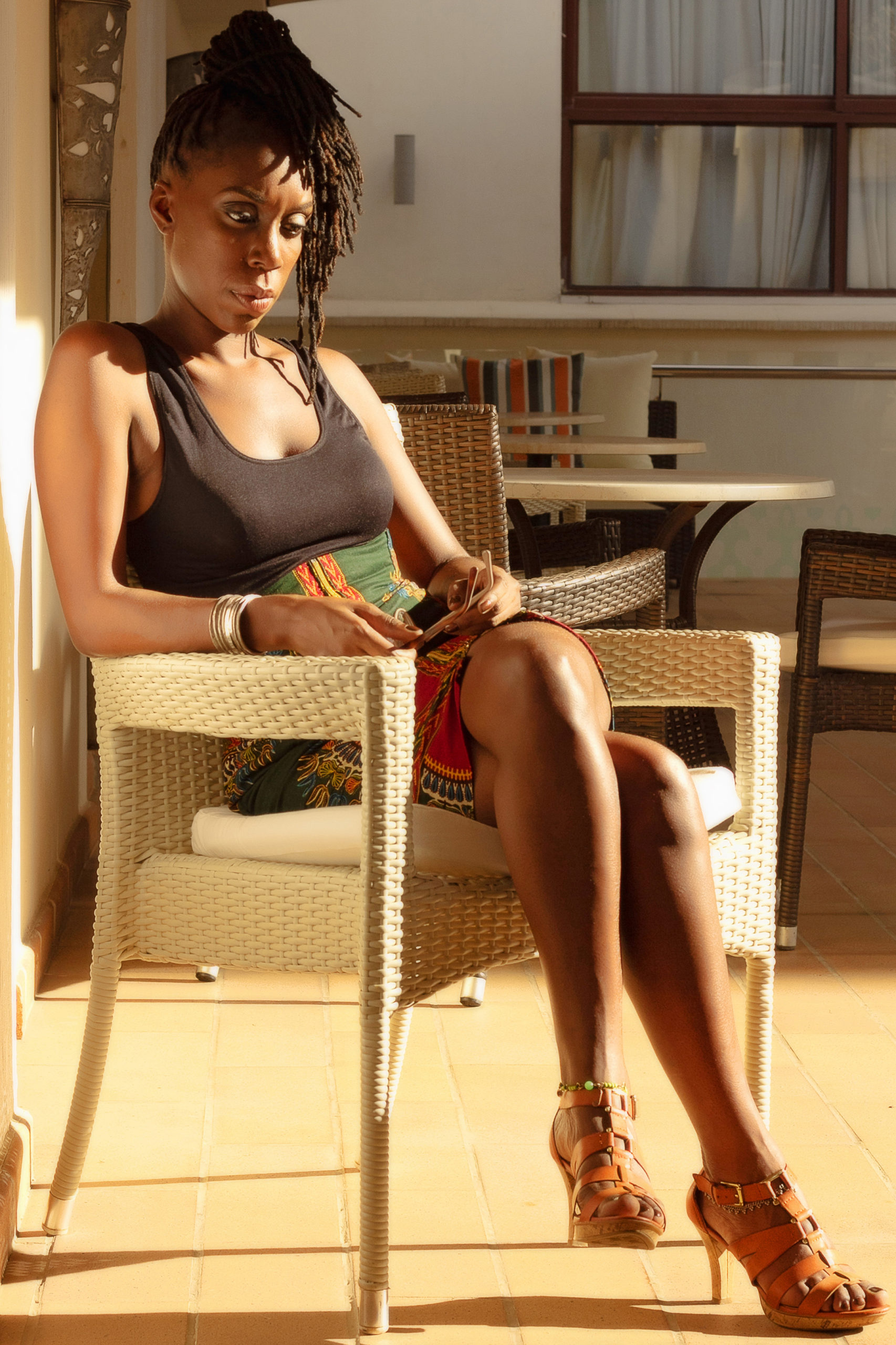 "Your identity is your passport to understand the world."
As for advice she would share with others, Muna gives a simple but powerful quote, which is widely attributed to Budda – "In the end, only three things really matter. How much you loved, how gently you lived, and how gracefully you let go of the things not meant for you."
However, she's adapted the phrase to make it her own, replacing 'gently' with 'passionately.' "I'm a person with passion, I'm very fiery," she says. "I am proud of my freedom of speech, of thought – and I'm unapologetic about it. Be unafraid. Be bold. Challenge yourself. Challenge others. And most important of all, your work, your life, should be fueled by love."