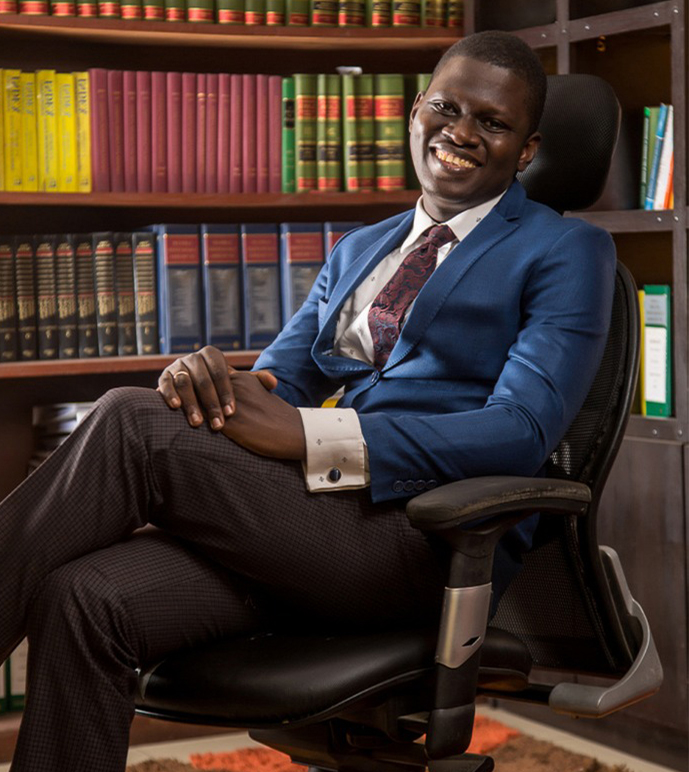 Born and raised in rural northeastern Nigeria, Stephen Akintayo read 'Rich Dad, Poor Dad' when he was 17 years old and his life changed forever. With his eyes opened to the world of entrepreneurialism, Stephen started his first business with only limited resources. Stephan has grown his business empire across continents and industries in the following decade, also making his mark through philanthropy.
The Key to Unlocking Africa's Potential is Business: Stephen Akintayo
He is now an Author, Digital Consultant and Chief Executive Officer of Gtex Global, a group of companies with interest in agriculture, real estate, digital marketing and technology. He also leads various charity projects supporting orphans and underprivileged communities in Nigeria.
Stephen's story elucidates that from any challenging situation lies an opportunity, regardless of the point of departure and level of "formal" education obtained. His mission now? To inspire global audiences and introduce them to ways to attain financial freedom by leveraging the power of technology and communication.
Here are some of the key messages Stephen shared during our Rootencial Conversations podcast episode: