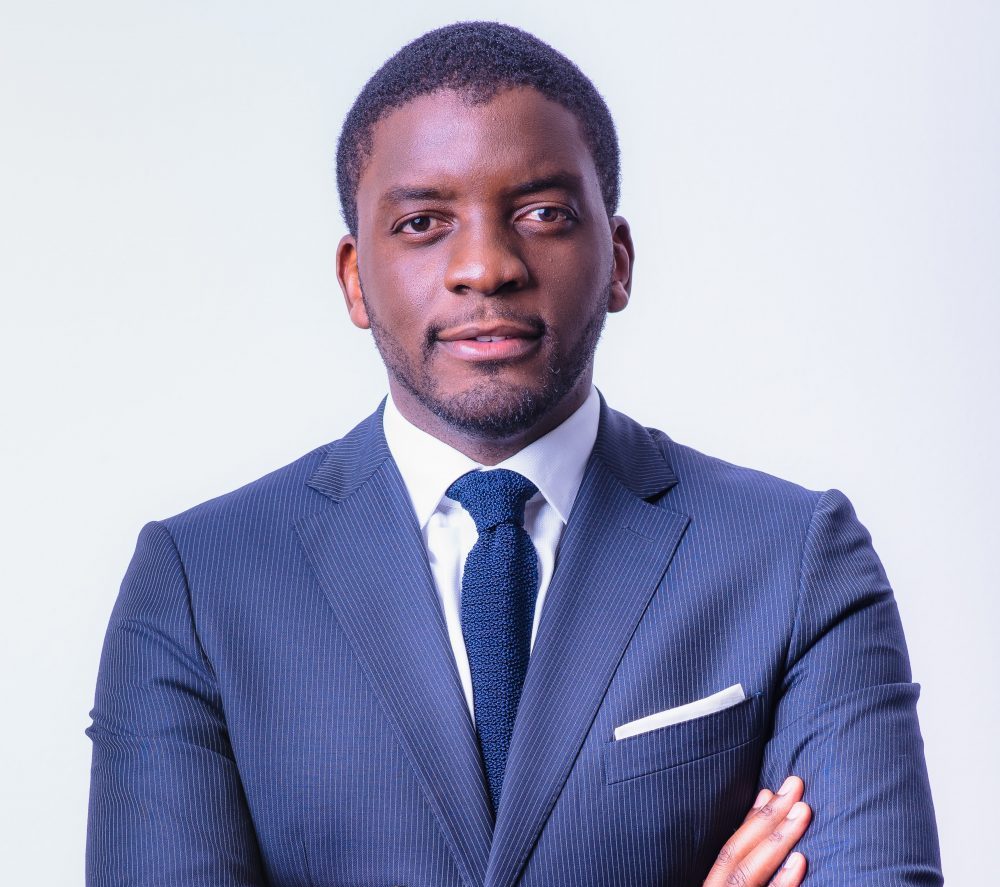 "Africa has so much to bring to the world," says Jacques Jonathan Nyemb. "I am increasingly convinced that the world can learn from Africa's example in so many different fields – from sustainable development to consensus-based decision making in the community."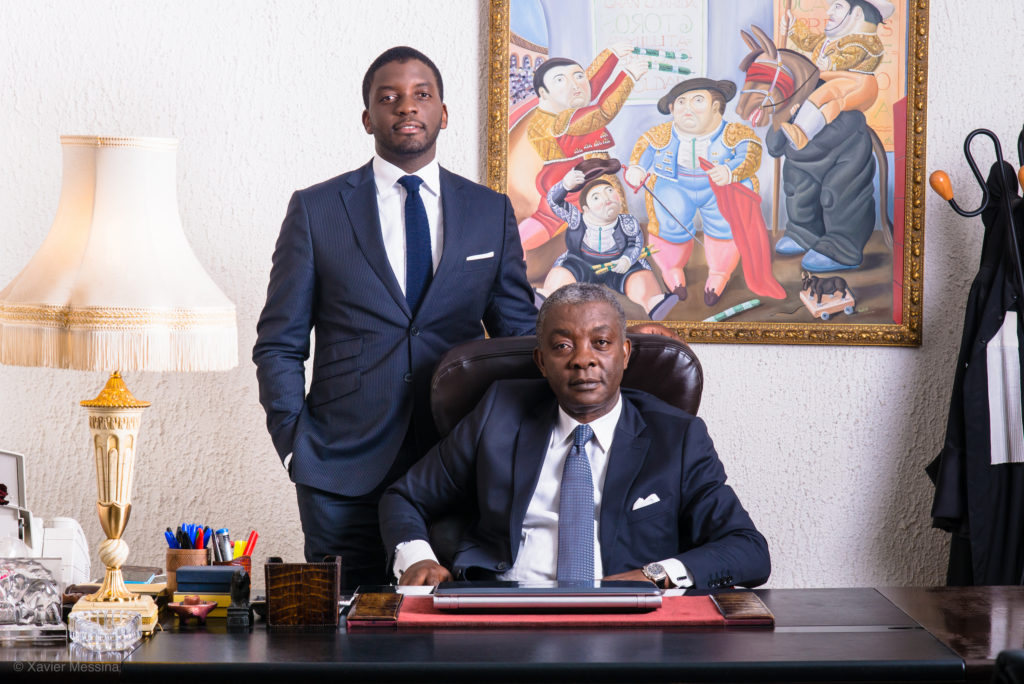 A Cameroonian lawyer trained at Harvard and the London School of Economics, Jacques Jonathan brings a distinctly African perspective to the profession. His own values are grounded in ubuntu, the African philosophy made famous by Nelson Mandela and Desmond Tutu which emphasises the inter-dependency and inherent common bonds between human beings. He describes the importance of creating laws that are fundamentally grounded in the shared philosophy and values of society.
Jacques connects this philosophy with his passion for law, which he sees as a tool and powerful weapon to transform his country Cameroon and the African continent.
Africa has so much to bring to the world
After working for a leading American law firm in Paris for four years, Jacques Jonathan returned to Douala to practice business law with his father's firm. He has encountered both opportunities and challenges along the way. "Lots of people in Cameroon think they only need a lawyer to go to court; sometimes they don't even use a lawyer then," he says. "It's hard to get people to understand the value of the intellectual service a lawyer brings, even in starting a new business for example."
Jacques Jonathan grew up in Cameroon but moved to France for part of his secondary education. He was taken aback by some of the stereotypes he encountered there about the Continent. "Before leaving home, I had no idea how Africa was perceived by non-Africans. I have to say it was a shock. I'm a very proud Cameroonian, and it was really surprising to see how others perceive Africa as a poor place, where people have no knowledge and they're still living in the trees." This experience fuelled his desire to contribute to the social, economic and political transformation of his country.
I feel that we're still educating people in a very narrow-minded way, with less exposure to the world and other cultures
Although he shares his father's profession, Jacques Jonathan did not always see his future in law. Inspired by tales recounted by his grandmother of her husband's efforts as a policeman, and his pro-independence activities at a pivotal moment in Cameroon's history, Jacques Jonathan was first interested in serving with the military. But at a certain moment, he switched. "I have a lot of respect for people serving in the army," he says. "The army was our strength. Law is more soft, but perhaps at the same time potentially a more profound, sustainable, and transformative tool to take the country and continent somewhere. But like all tools, it depends on how you use it."
Stay true to your culture, passion and values
When asked about how to change the world, however, Jacques Jonathan does not suggest the answer lies solely with the law. "For me, it's really education," he explains. "Education is at the foundation of everything. I'm a father, I have two kids, and I see how education completely changes how you see the world and how you perceive yourself. I feel that we're still educating people in a very narrow-minded way, with less exposure to the world and other cultures." He also regrets the lack of creativity in our education systems, questioning whether we are keeping pace with wider shifts in the global landscape.
This sense of rapidly accelerating changes in the world is at the crux of Jacques Jonathan's advice to the next generation. "The world order is changing, and we're switching from one philosophy to a different one. Today I'm a lawyer, but I don't know if being a lawyer will still be a profession 20 years from now. If lawyers do exist, what we do will be very different. In the context of that transformational change, the only advice I can give is to stay true to your culture, passion, and values."
In Jacques Jonathan's case, he says that African cultures and values can help unlock transformative solutions to these new global challenges. Traditional means of resolving disputes through community consensus facilitated by the chief, or to live harmoniously with the natural and environmental ecosystem, have underpinned African communities for centuries, and may contain the answers to emerging problems facing our planet.