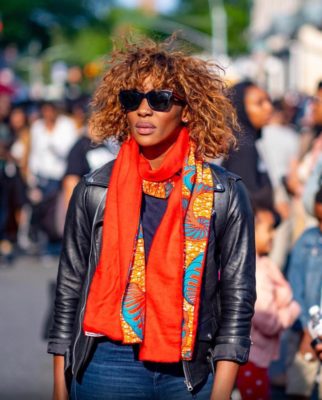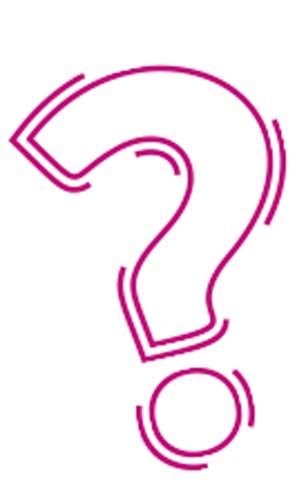 J: Hi Michelle! How would you describe yourself?Hi Michelle! How would you describe yourself?
P: I've lived my life as if it was a theatre production, in which I've given myself the roles that make me happy. First and foremost, I am an actress. I used to be a model but today I am an actress, film producer and entrepreneur. I know that may be confusing; it's a lot of different things!.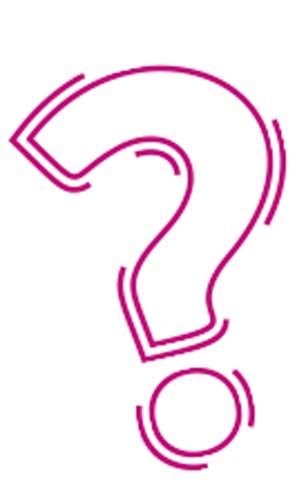 J:Tell us about your journey as an actress. How did it all begin?
P: I've always been passionate about acting, theatre, and cinema. I've been involved in theatre since I was really young. It all started there. I went on to produce a short film called Makeda, about a young Ivorian woman born in France but who had never been to Côte d'Ivoire until her father died. She arrived in the country for the first time for his funeral and encountered a culture shock.
The film tells the story of how her father's best friend – a white Frenchman who had lived in the country for many years – taught her about local customs, how to speak and how to behave. Makeda was featured in the Short Film Corner at the Cannes Festival in 2017.