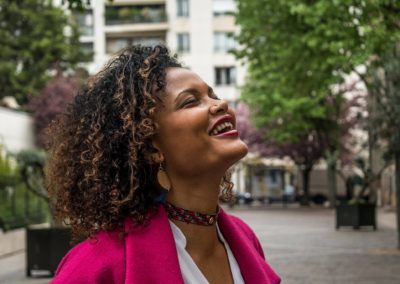 ROOTENCIAL met the radiantly smiley Mohéna Diwouta, the creator of an African-inspired jewelry business known as OHEA. She created the company in June 2011 while working full-time as a press officer in Paris.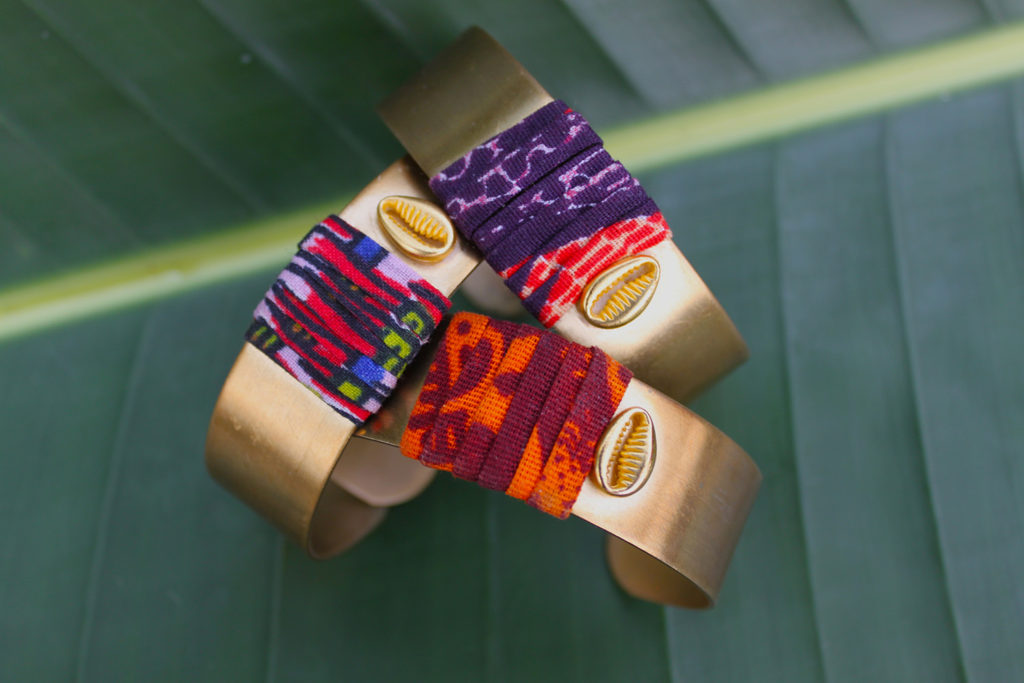 Although Mohéna was born and spent her childhood in Cameroon, her origins extend much further. She is also of Gabonese and French descent. She explains that this background explains her passion for the colours of Africa, which she evokes through her jewelry.
Mohéna finds inspiration in all things ethnic, in her travels, in simple pleasures, and even the most mundane or improbable everyday things. A simple lightpole in the street can fuel her creative spirit!
You can be very strong on your own, but having people around who reassure you and check-in makes the difference
Mohéna thinks that many people do not start projects – even ones that could change their lives – out of fear of failure. It is possible to spread your risks and undertake projects in stages. But even then, you should never give up and never lose your zeal despite the inevitable obstacles along the entrepreneurial path.
For almost five years, Mohéna juggled her job as a press officer with her activities as a self-defined jewelry designer. Through pop-up shops, she has presented her jewelry pieces and sparked the interest of ever more customers, always appreciative of her mixing of styles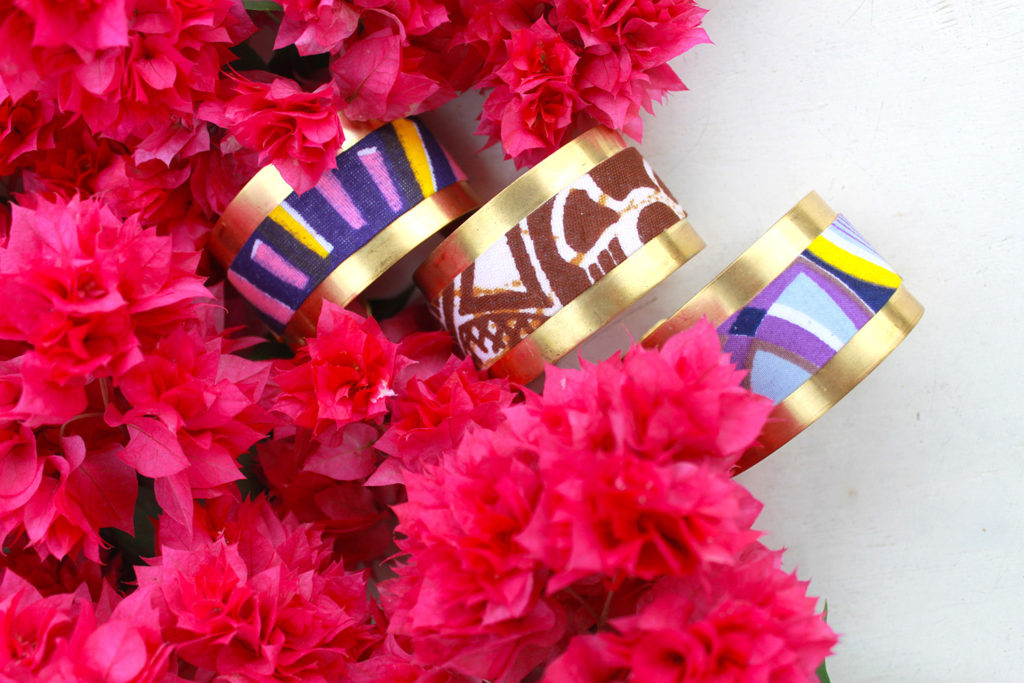 Having two jobs was my first challenge. I needed to fuel my passion, not spread myself too thinly, and simultaneously manage my day job. I had to manage fatigue, and tell myself to "do it" even in difficult moments.
Although the African community was her first target, her jewelry appeals to an ever-expanding audience, feeding her ambition to continue to grow.
"Being mixed-race is an asset for me today," Mohéna explains. "I mix and match in my creations. I bring an afro touch!" She hopes to raise the funds to transform her start-up into a commercial business. Mohéna is certainly not lacking inspiration!
For Mohéna, she says, "success – at any level – is about satisfaction with what we have accomplished. That can be for something simple, like baking a cake for your sister's birthday. Success is any kind of accomplishment. Don't give up. Never. Even in the moments where you doubt yourself. Don't be afraid to throw yourself in, wholeheartedly. Don't be fake – but don't forget to be lively at all times! You need to be cheeky!"