Pamela Ohene Nyako has always been captivated by history. When she was young, she devoured books about ancient Egypt and Greece, learnt about the Holocaust from her German grandmother and was drawn to black history, including learning about legendary American civil rights movement leaders Martin Luther King and Malcolm X.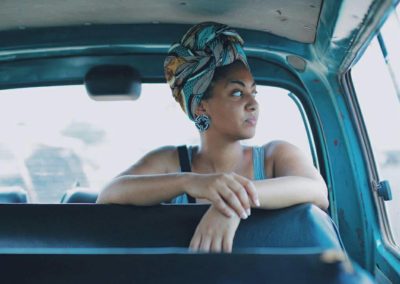 "It was actually easier for me to relate to the US than to Africa," says the 26-year-old academic and afro feminist from Geneva, Switzerland. "I was born in the hip-hop generation! All the cultural references, and what being cool and Black meant, was all related to the US. The kind of relation I had to the continent, or Africa, was more cultural. It was always about food and language, and sometimes music. I travelled a few times to Ghana, but I wasn't really getting in touch with the place."
It was easier for me to relate to the US than to Africa – what being cool and black meant was all related to the US."
his changed when Pamela had a nervous breakdown and sought recovery through literature. Complementing her counselling with hours of reading led her to discovering great works by African writers, which she had never come across before.
"The literature really helped me heal my soul," she says. These African novels allowed Pamela to better relate to her roots than any history book she'd ever read, to get close to people who had lives all their lives on the continent and to access their narratives and experiences through their words.
From the age of 24, she started traveling independently to Ghana and connecting with the continent, its peoples and histories in a way that she hadn't before. This sparked Pamela to launch Afrolitt, a black literature platform which uses African and black diaspora writing as means through which to discuss shared experiences.
Based in French-speaking Switzerland, the group is open not only to black communities but to anyone who is interested in participating. Pamela balances her work with Afrolitt with conducting research on Black European history at the University of Geneva. In setting up the platform, she says the biggest challenges she has faced as a black woman have been overworking and facing her fear of being judged.
"You have to do four times more than the average person just to get to the same position, or just to be recognized," she says. Pamela recognizes that this pressure to overwork is somewhat self-imposed, but is all too often imposed upon black women by society. She has found that reading about the subject and hearing the stories of other women overworking helped her to realize that she was not alone.
Fear of being judged, she feels, is the main barrier holding people back. "It's not only in your head, it's not just you trippin' about something that may not happen – sometimes it's fear based on things you actually see happening." The more successful women are in their careers, the more they are frightening to men in a patriarchal society, says Pamela.
Fear, sadness and anger are all legitimate feelings to have, but you should acknowledge them and share them with people so that they don't lead you to abandon your dreams. Because, as Pamela says when reflecting on advice she would offer to the next generation of leaders, dreams represent liberation.
"If we kill our dreams, that's it," she says. "It's the true liberation of people of color to still have dreams. Try your best to still have dreams, to pursue them, and to believe in yourself. I'm really proud of Afrolitt and what it's becoming – I'm super happy."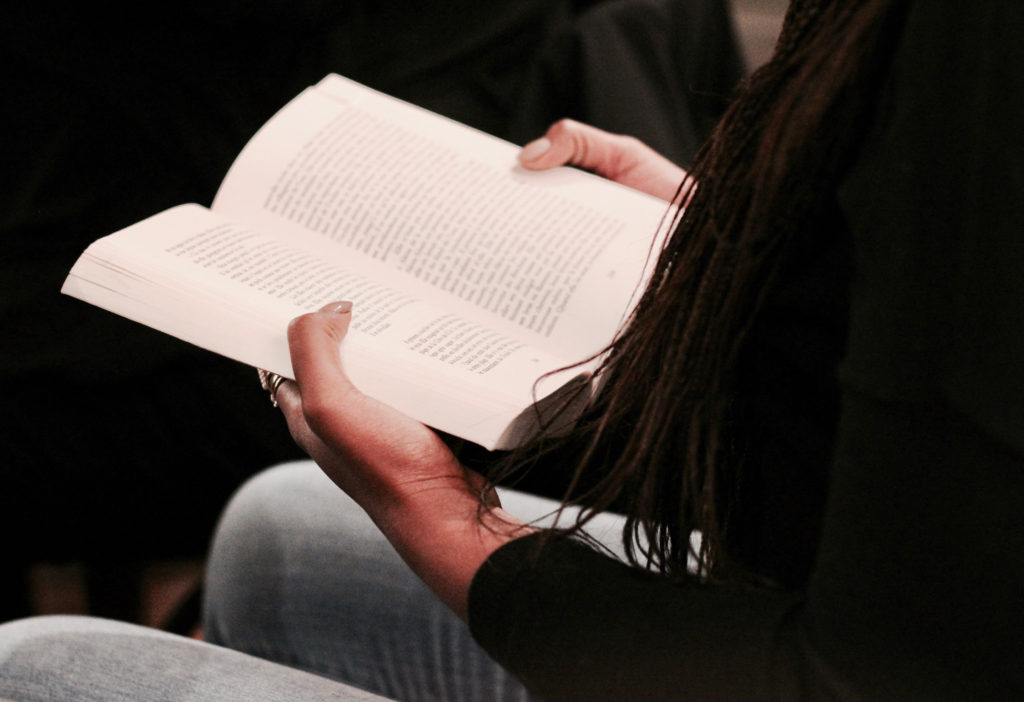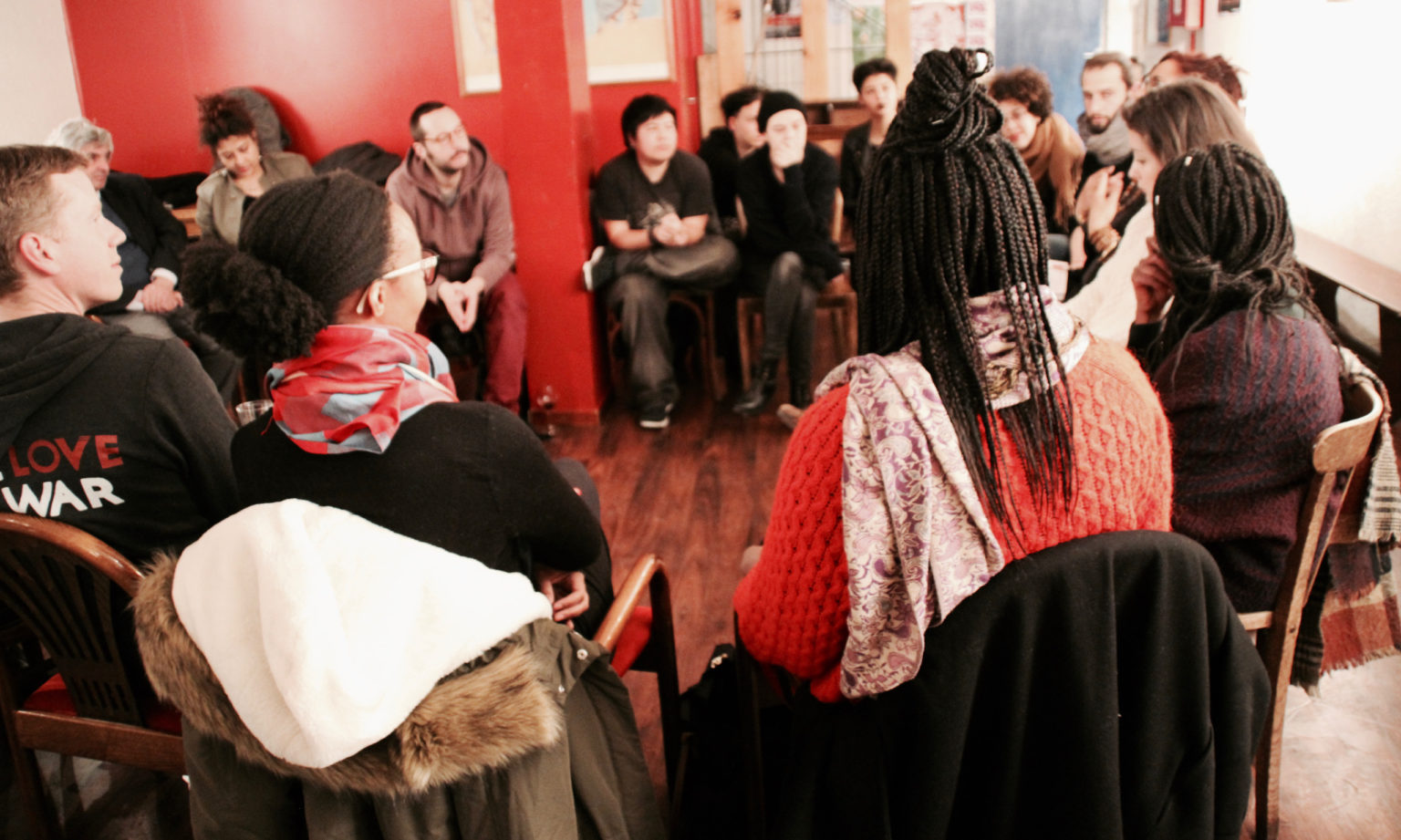 "You have to do four times more than the average person just to get to the same position."