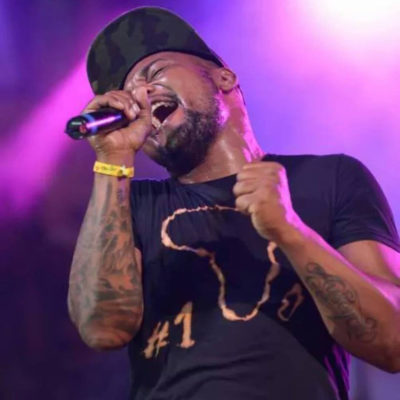 Sounds of roots: Tomy Mañana Hernandéz
Success requires sacrifice, work, excitement and love. And if one does not have all these values, it is impossible to get anywhere.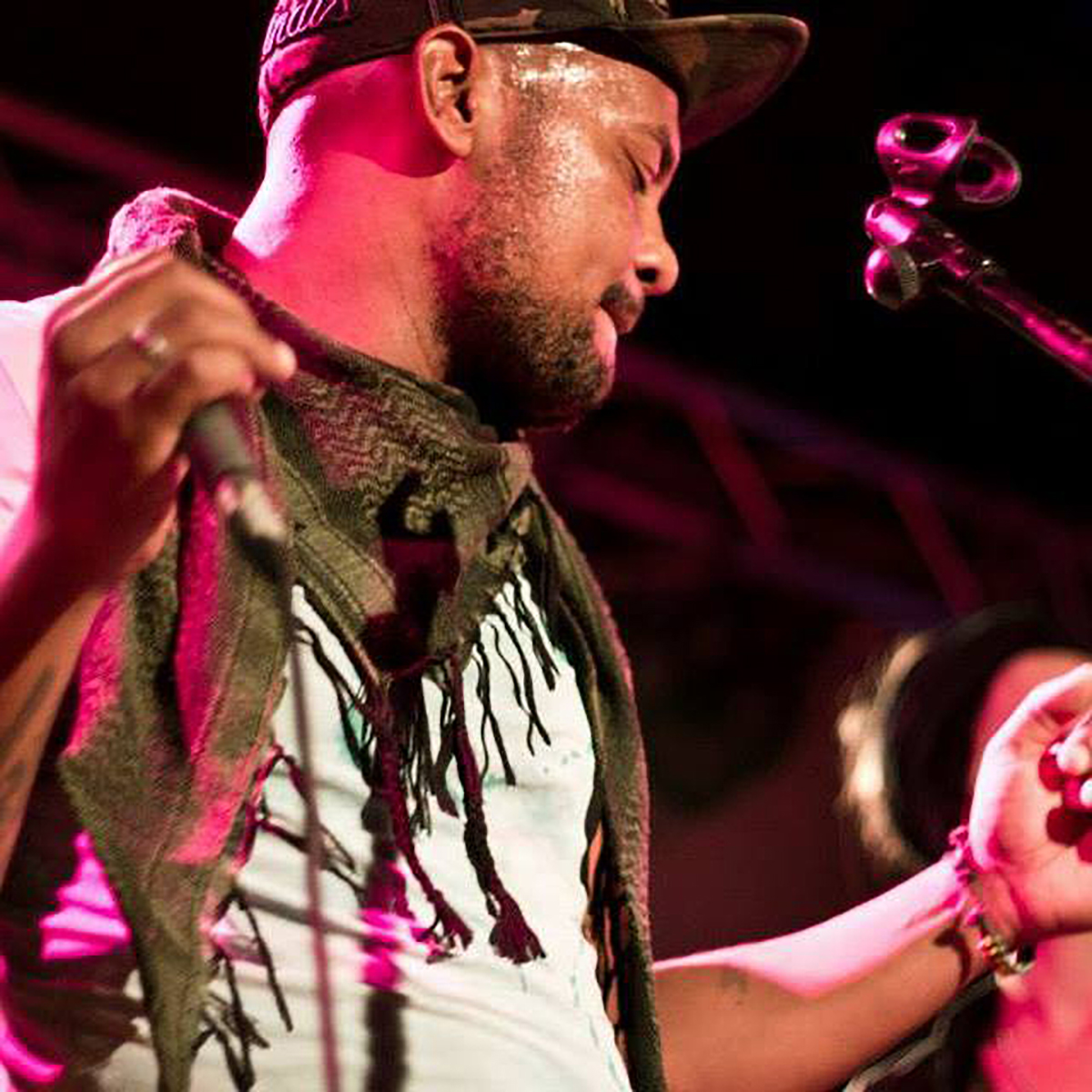 Tomás Mañana Hernández, also known as Tomy G , is a composer and singer of feel black in the reggae group Mediterranean Roots. He was born in Valencia, son of a Valencian mother and a Equatorial Guinean father.
Tomy tells us that he has been passionate about music ever since he was a child. For a long time, he has had to work hard to combine his passion for music with other jobs, just to make a living. He refers to it as working-in-whatever-it-takes, in order to able to do what you like at the same time.
Despite his dedication to music, Tomy says that he is most proud of his mother, who he loves and admires deeply. A strong woman, she was a single mother raising Tomy and his three mixed-race brothers. Tomy's father remained in Equatorial Guinea.
"I would spend four or five hours every day by myself playing the drums. Nobody said 'do it!', But neither did anyone tell me not to do it, so it opened the way for me to fight for my dream." Although nobody encouraged him to appreciate music and start playing, Tomy recalls that, aged eleven or twelve, he bought his first set of drums with the money he earned in his first job. For Tomy, that moment in his life was decisive. His dedication to learning, playing four to five hours a day fueled his passion, opening the way for him to be able to fight for what, then, was a mere dream: to become a musician.
Today, as a singer of the group Mediterranean Roots, Tomy admits that he has found it hard to balance the demands of being an artist on one hand, and his personal and family obligations on the other. His job requires time away from the family during tours and concerts, which he finds extremely hard.
Tomy recognizes that his racial identity influences the way the public receives his music and his performances. In particular, he tells us that during his concerts at festivals, where he plays for many people, he feels that due to his racial identity, which is source to his art, style and musical composition, the public doesn't feel so identified with his music. "It is easier for young kids to identify themselves with a white boy who raps than with a black boy who raps. Why? Because most are white… And reaching the small Afro-descendant public of this country, is very complicated… It's harder to reach people because they're going to see you differently, unfortunately." Tomy feels that young Spaniards tend to identify more with white singers than with black singers of reggae like him. However, the challenge of reaching an Afro-descendant audience reflecting, both his racial and socio-cultural identity is also complicated.
Your must know what your Identity is and know what your goal is, and, whatever happens, push forward.
Tomy is an example of dedication, talent and love. Love your family, profession and your identity. He recognizes that life presents many challenges along the way. But, Tomy reminds us that these challenges only exist because of our own fears and prejudices, or because of other people. Tomy counsels young people to be clear about their identity, specific about their goals, and keep striving and working hard to move forward.