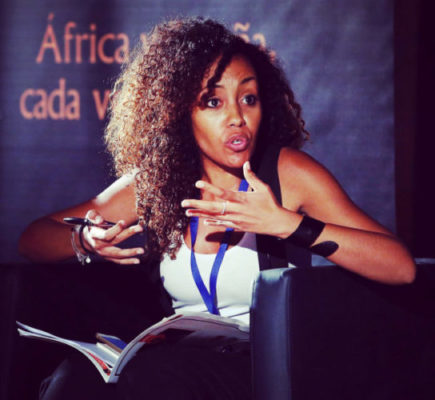 Making Childhood dreams a Reality: Lucia Asué Mbomio Rubio
When Lucia Asué Mbomio Rubio was a child, she would read every book she could get her hands on. Her passion for reading and writing sparked a dream to become a journalist. Today, her dream has come true, as Lucia has built a successful career which has so far seen her travel to more than 40 countries, report for Spanish television and publish a novel.
"I'm an incredibly voracious reader," says Lucia, smiling. "I used to literally devour every book that passed through my hands when I was a kid." Years later, after studying hard, she gained a coveted place on a journalism degree at the School of Information Sciences at the Complutense University of Madrid – the only university in the city which offered this course.
After graduating from Complutense, Lucia went on to complete a masters degree in international Cooperation and Development, seeking new international opportunities. This led her to work for an international non-governmental organization, before she began reporting on current affairs as a TV journalist for Madrid Directo (Telemadrid).
"Television is its own world," she says. "It can appear superficial but, behind the cameras, you really come to understand developments in the world around us and learn from the people you interview."
"Behind the cameras, you come to understand developments in the world."
Lucia has gone on to work on programs including Here on Earth, In the Land of Nobody, and Spaniards Around the World. She contributes to online magazines such as Afroféminas and Radio Melanina, and recently published a new novel "Hija del camino" (Child of the Road), which follows her first novel, "Las que se atrevieron" (Those Who Dared). Her work has enabled her to visit more than 40 countries and to continue to learn things every day.
It hasn't always been an easy ride. The journalism landscape is particularly challenging in Spain, where many people become journalists without any previous academic training, and her profession remains unpredictable regardless of experience or seniority levels. In journalism, so many things are out of your control, including the cooperation of your interviewees.
"The best journalist is not the one that asks the best questions, but the one that best connects with their interviewees," Lucia says.
In her job, she feels it is important to leave your ego at home, to remain humble, and to not let yourself be manipulated.
"The best journalist is the one that best connects with their interviewees."
As a 'mixed-race' woman, with family from both Spain and Equatorial Guinea, Lucia feels her background and race have profoundly marked her career. This has not prevented her from finding a job, as she has remained consistently employed since graduating, but she has felt the effects of bias. With limited cultural diversity compared to other countries, Caucasian Spaniards are much better represented in her profession. There are very few black journalism students, she says, which may explain the low levels of representation across the sector.
Lucia derives great satisfaction from her job and is motivated by the desire to offer useful information to others in society. She is particularly proud of a 2007 documentary she worked on, which highlighted the largest illegal settlement in Europe at the time in the Cañada Real in Madrid. Eight years after she made the film, the University of Pennsylvania requested a copy to complete a research project. Their request served as further validation that all the time and effort she had invested in the documentary had been worth it.
"Study what you can. Believe in yourself. And just do it!"
Despite all she's achieved, Lucia has misgivings about using the word 'success' to describe her own journey. Success is can be synonymous with 'making it big'. But for Lucia, success comes from being able to be and do what you want, to achieve goals you set yourself and to be able to be flexible in the face of disappointments.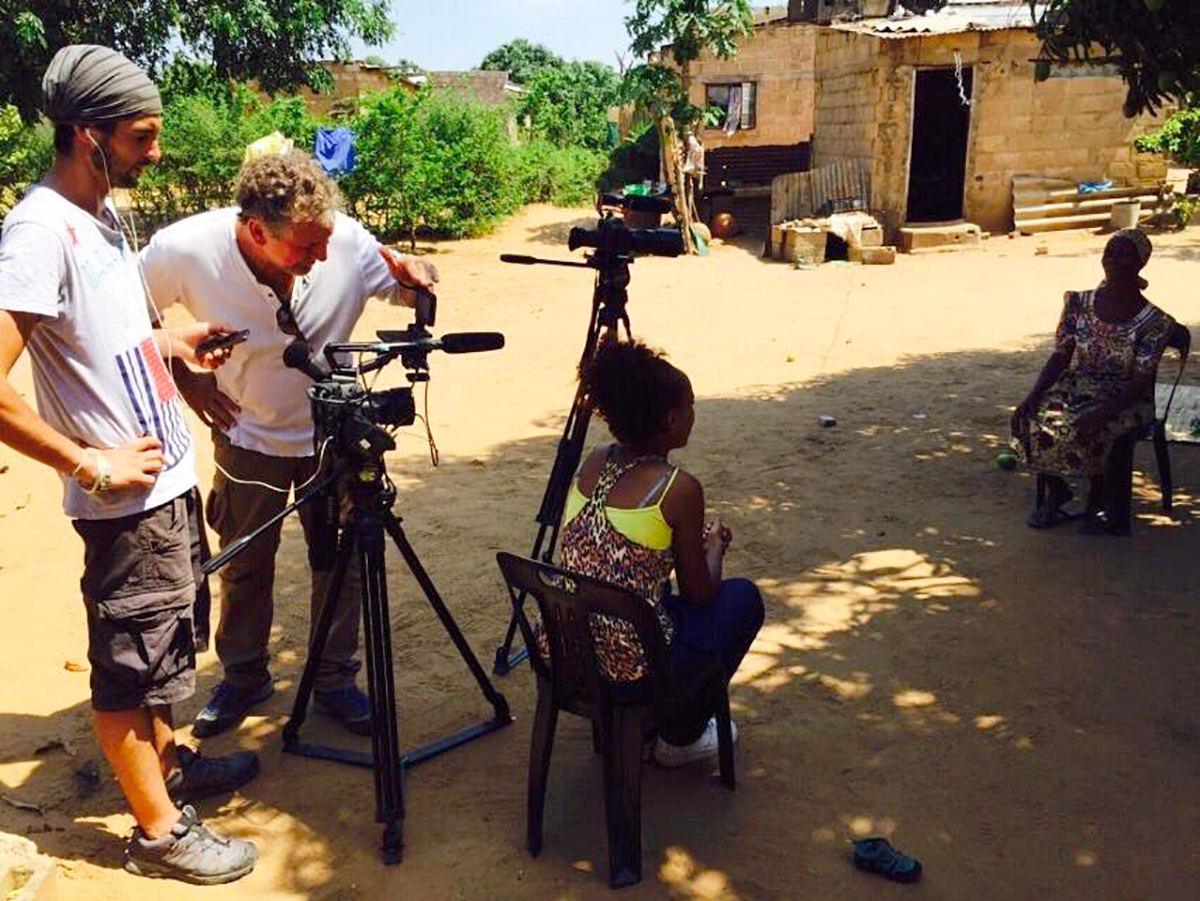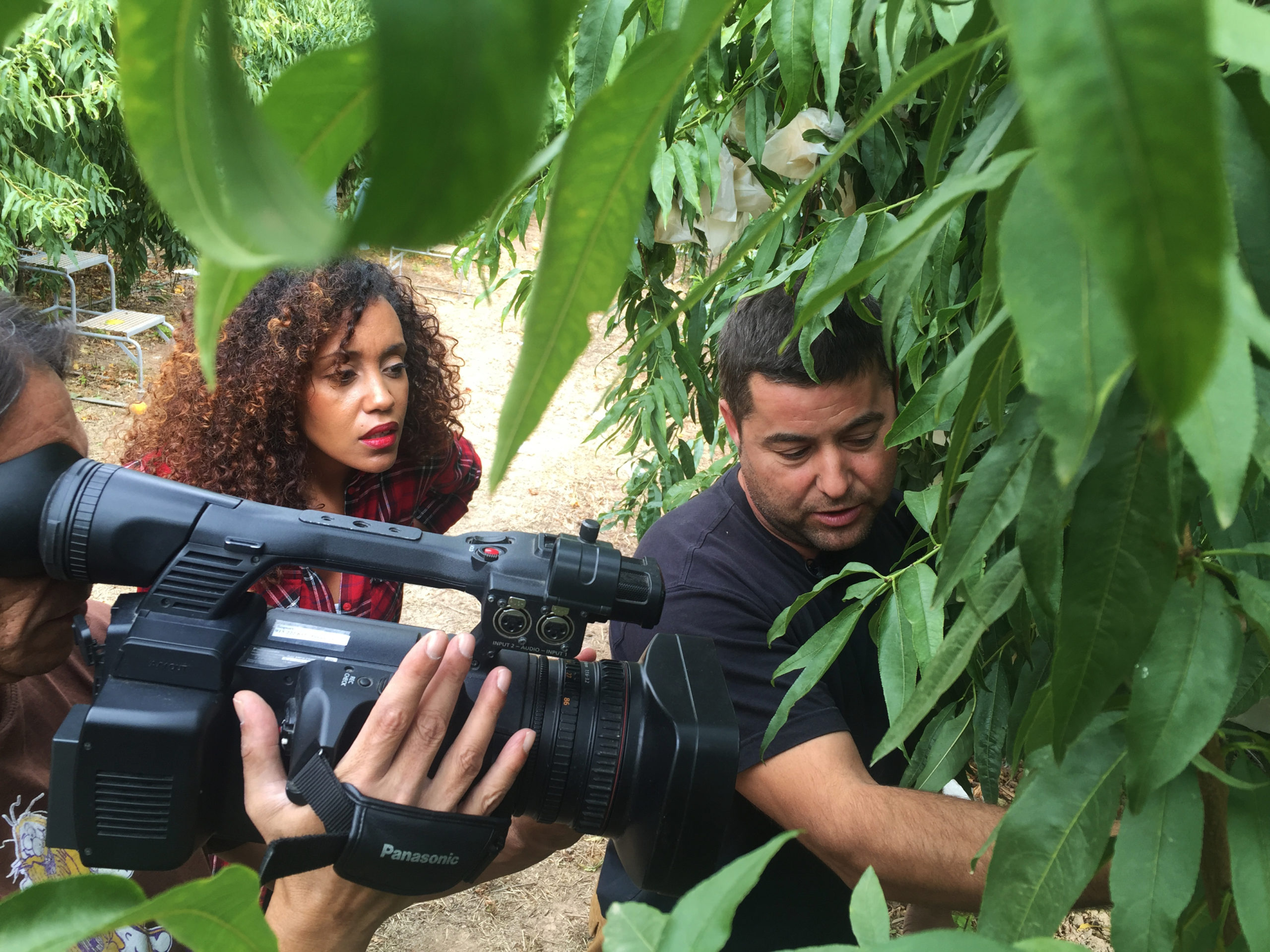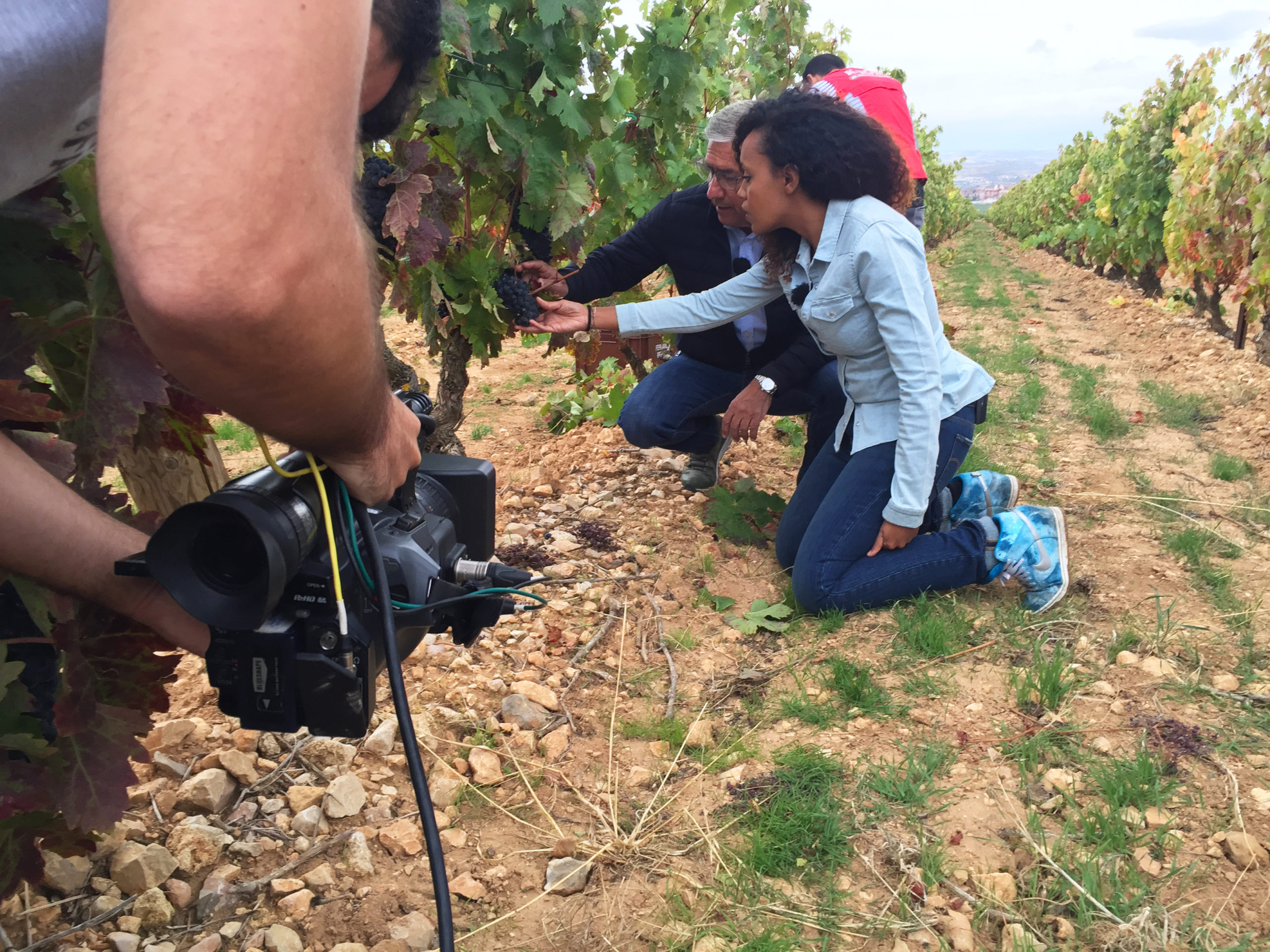 Lucia recognizes that she has had to be selfless to attain her goals, working day and night without rest on several occasions. Working hard is just one part of her journey, she says. It's also accepting the responsibility to study, to train, and to continuously fight to meet your goals. You can never reach the prize without constant effort.
She summarizes her thinking as follows – "Study what you can. Believe in yourself. And just do it!"