Basketball without borders: Oscar Ngomo
Rootencial presents Óscar Ngomo Nfumu, a Madrid local born in July 1990. He and his parents, who hail from Equatorial Guinea, moved to Tarragona around his ninth birthday, where his prodigious sporting talents flourished. Today, Óscar combines his basketball career with studying for an undergraduate degree in law.
Óscar started out playing football. However, by the age of 12, his coach persuaded him to use his great height and give basketball a try. The sport quickly became his great passion. At the age of 16 his life took a 360º turn and he became a professional basketball player. He headed to Malabo, capital of Equatorial Guinea, where we played with the "Malabo Kings" for a few years. Having returned to Spain, he has played for a number of teams in Tarragona. He remains in the region to this day.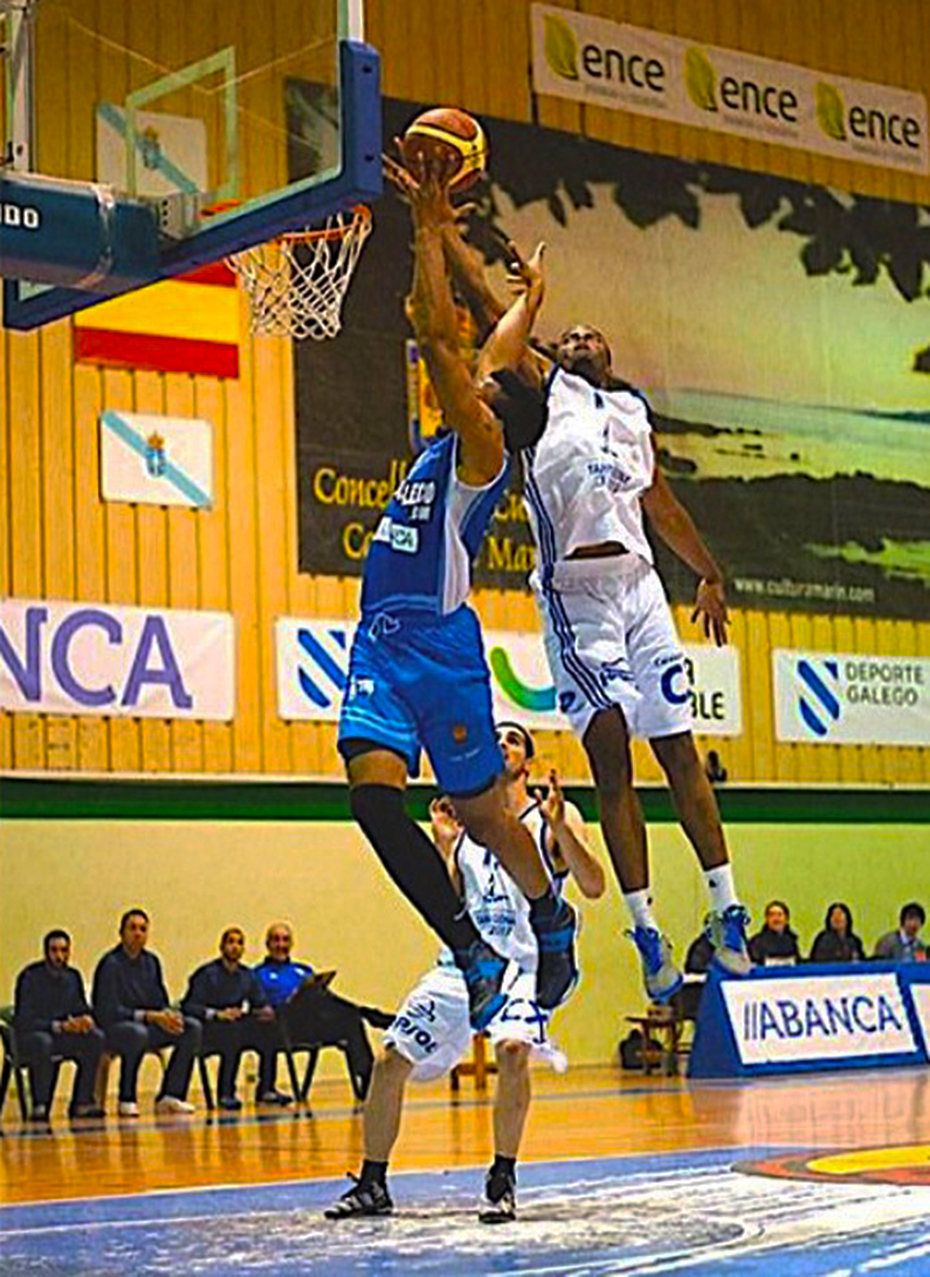 That dedication led Óscar and his teammates at the Malabo Kings to win the "Zone Four" championship for two years in a row. They finished in seventh place in the African Championship and won the Elba League twice. He himself won the award for "Best Athlete" in 2015.
Óscar is convinced that his socio-cultural background has helped him a lot. He is stubborn and persistent. He can survive and thrive in the face of all challenges, and serves as a role model for others. In Spain, Oscar's background has even helped him to stand out among the crowd.
Óscar's final word of advice is that if anyone has an idea or a goal, they must never give up on it. Success requires effort and sacrifice. In the face of challenges, we must have the strength to keep on going. While many people still view Africans as mentally weak, we know that is not true. There is no better way for us to destroy this stereotype than to show these people what you are truly worth.
The support we provided to one another was the foundation of our victories against well-funded and well-prepared teams with experienced players.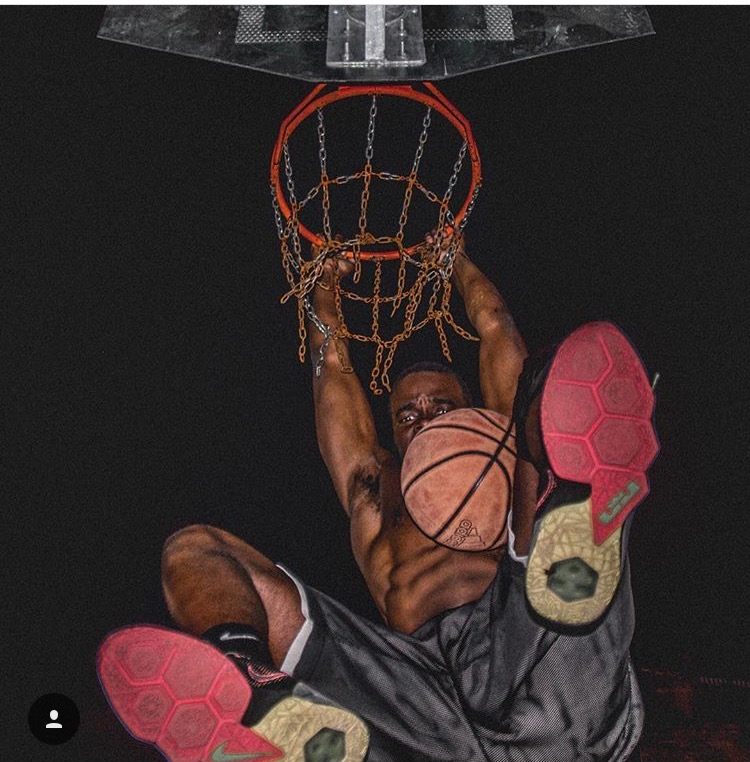 Although things are going well now, the road to success has been neither smooth nor easy. Óscar tells us that the life of a sportsman is not just about celebrating victories and lifting trophies. Behind these successes lies immense sacrifice, which few people are prepared to endure.  There were times where he wanted to give in, and where the parties and fun distracted him from his game. While Óscar was tall, he came to basketball from a completely different sport and struggled to keep up with his teammates. Fortunately, he received support from those around him. His own enthusiasm drove him on to overcome these challenges.
Firstly, I had to come to terms with the sacrifice required; I had to skip parties with my friends, since I knew partying would affect my performance in the game the next day.
As with everything in life, Óscar also faced challenges on the pitch. He had to play against teams with greater financial resources, and against players who had competed at the very top of the sport – including the champions of African basketball. The great team spirit and strong bonds between the players on Equatorial Guinea's national team helped them to be successful despite these obstacles.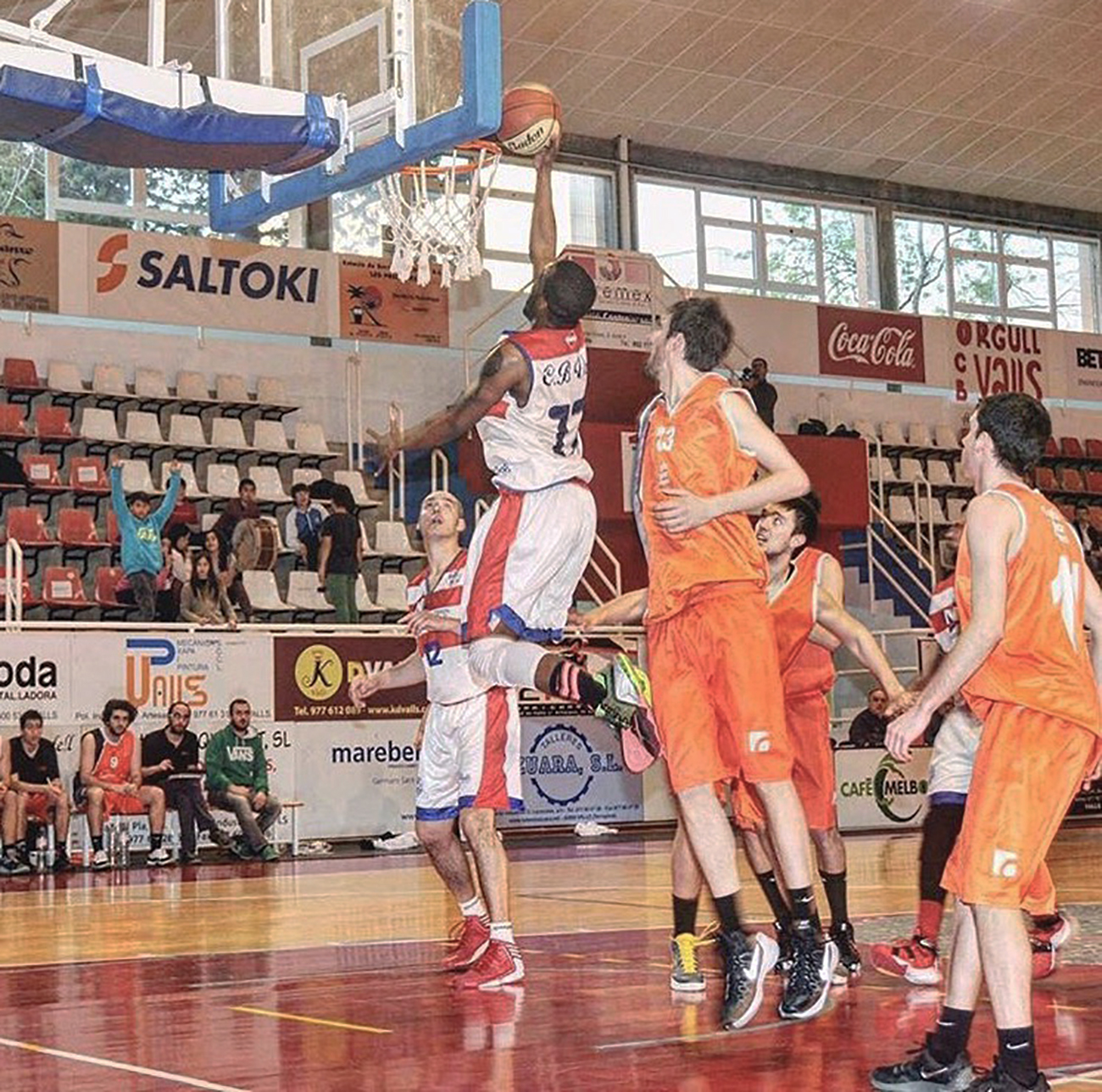 Our basketball star is convinced  that the only real obstacle to success lies in ourselves. Successful people must be able to motivate themselves, and to resist the urge to give in and temptation. Everything good requires effort, sacrifice and belief in ourselves.