Welcome 2020: It's Time To Set Goals!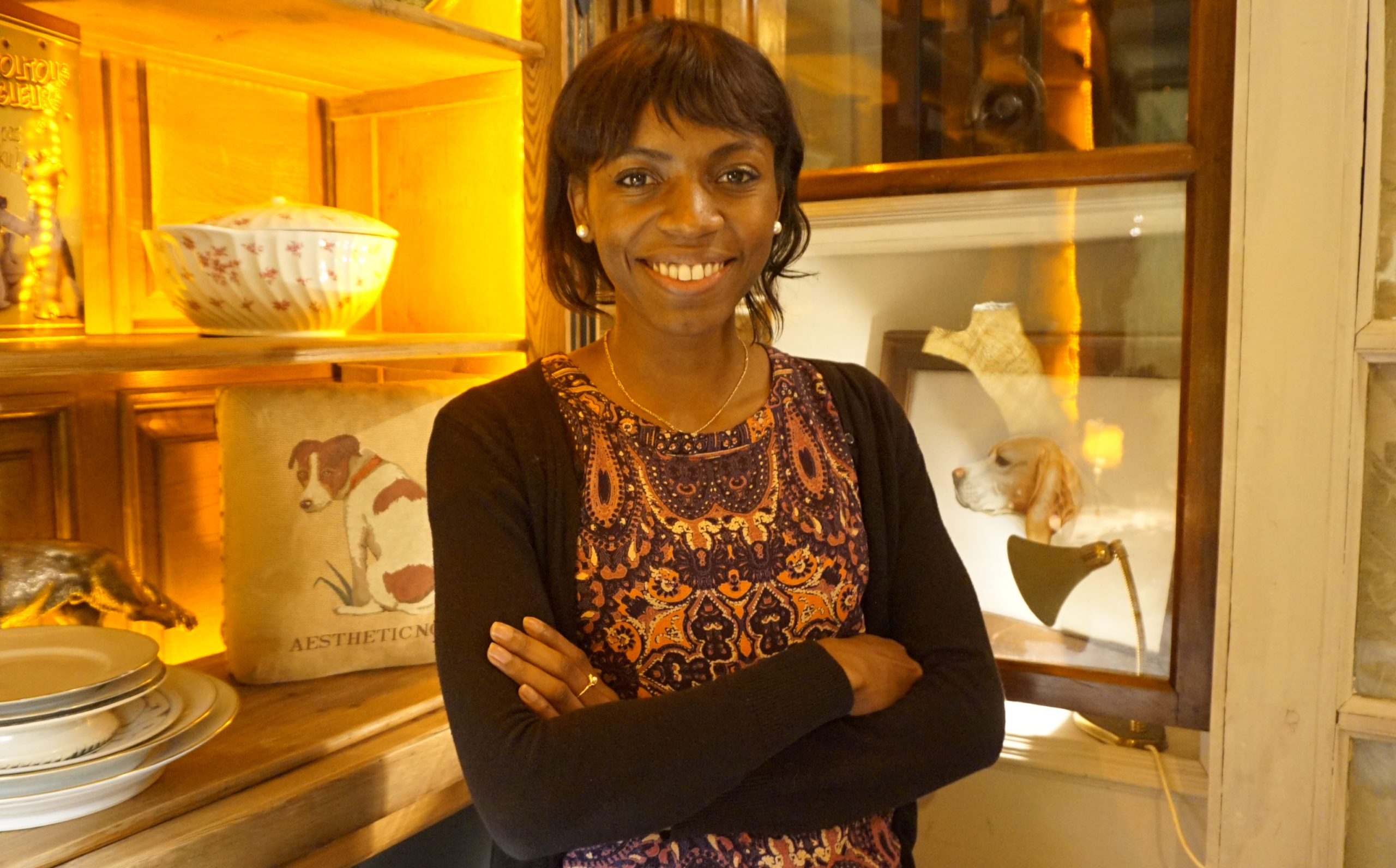 As we enter a New Year, it is not uncommon to think of new goals and objectives we would each like to set for the new year. We often ask each other what our future objectives are, or which New Year Resolutions we will adopt.
However, I encourage all of us to think about this process of goal setting in a more comprehensive way – where reflection on what has been is as important as the future goals we set. This way, our goals will not only reflect our desires – but emerge from a process of reflection about what we have already achieved, or not. Such an approach will allow us to contextualise our future path and realise that we start from a point of success and not failure.
In this article, I set out a way to structure your reflections on the past year and future goal setting, using categories to ensure consistency. I also find it helpful to divide my reflections into four categories: professional life, personal life, health & wellbeing, and finance & money.
What Went Well (WWW)
In order to know where we are heading, it is important to know where we are coming from. This is no different with goal setting. Prior to defining where we would like to go, what we would like to achieve or become, it is helpful to reflect on your past.
Start by writing down a list of things that went well in the past year. It's important to distinguish between 'achievements' and deeper 'reflections' here. Refrain from writing a bullet-point list of achievements: your promotion, your awards, etc. Go deeper to the root causes: what is it that led to the successes that you are proud of? What did you do well that led to a promotion, or to an improvement in a relationship, for example? The objective of this exercise is to identify the positive things that you are already doing well, to harness them in defining and achieving your goals for 2020.
What Didn't Go Well (WDGW)
We are often are own worst critics when thinking about things we did not accomplish. We attribute our 'failures' to being lazy or demotivated, while neglecting to recognise the extenuating circumstances and emotions that contributed to this. We tend to forget the 'why' behind our perceived shortcomings: understanding this 'why' can empower us to be forgiving with ourselves, take action, and move beyond stagnation. For example: what if you tried and failed to jog every morning as part of a goal to lose weight but (re-)discovered that you hate running, leading you to stop?
Understanding this 'why' can empower us to be forgiving with ourselves, take action, and move beyond stagnation
Make a second list of the things that did not go so well last year, and why not. This will help you to reflect on which things were within your control and which were not. Reflect on your emotions and the wider context in which these things were occurring; these are key in determining our motivation, energy and determination. Looking back with hindsight at the things that may not have gone well enables us to better forgive ourselves, with an appreciation for this context. An important part of goal setting is learning to continue to try even where we have previously faltered.
What Are You Grateful For (WAYGF)
Gratitude is key to maintaining a positive mindset and attracting more positive things into our lives. Even when we think many things have not gone well, it is certain that we all still have much to be grateful for. Let's avoid starting the year with a mindset of deficit, but instead with ample stock of positivity. None of us are starting from zero, even when facing the greatest challenges: recognise and build on the positive.
Let's avoid starting the year with a mindset of deficit, but instead with ample stock of positivity
Write a list of 10 things you are grateful for from 2019. Again, don't limit yourself to a list of accomplishments – such as, 'I am grateful for my promotion.' Instead, go further and add a 'because'; think about what you are grateful for, but also on why it is important and how it made you feel gratitude. For example: 'I am grateful for my promotion because I have been recognised for my hard work over the past year, making me feel good about myself, and enabling me to help others to grow too.' The 'because' gives you purpose that a simple list of achievements does not.
It's Time to Set Goals for the next year
And it's time to think SMART! This is not about creating a long to-do list. Instead, define SMART goals that are authentic to you. The best way for you to define this authenticity is by drawing upon your reflections from the past year and your personal journey.
An example of a SMART goal would be to run the London Marathon in summer 2020 in less than five hours. Below, let's break down the constituent parts of thinking SMART:
S – Specific: What is the one thing you would like to achieve in a few simple words. The idea is to be as clear and specific as possible so that you can work towards paving the way, achieving, or recognising the achievement of your goal. In the example above, the London Marathon is the 'specific' part, contributing to my health and wellbeing category.
M – Measurable: How will you know if you are on track with your goal? Perhaps daily, weekly or monthly assessments of these goals could assist? For example, the five hours is the 'measurable' part of the goal above: I can track my progress towards a sub-five hours finishing time over the course of my training on a daily, weekly, and monthly basis.
A – Actionable: This means something that you can control: a change in behaviour you will make or an action you will take. For example, the 'run' part of the goal above is the 'actionable' part. To complete the London Marathon, I would need to run – and in turn, to practice my running through training! All we can control are our own actions and behaviours; your goals need to reflect this.
R – Realistic: We all start the year with big ambitions, wanting to make use of the momentum of entering a new year – and in this case, a new decade. However, it is important to set goals we can realistically achieve. This requires a careful balance: you also do not want to fix targets that you already know you can easily attain. An active runner but who has not yet completed a marathon may decide that running the 2020 London Marathon is realistic. By contrast, someone who hates sports and has never participated in a competitive race may decide to start with something more realistic as a goal, for example.
T – Time-Bound: As with everything in life, time is precious. When setting up goals, it is important to think of a timeframe to organise, track and remain accountable for the goals we set. Goals with unspecified timelines can get lost as we are pulled in different directions over the course of the year, and we may lose motivation to achieve them. However, always remember that as much as we plan, life does happen – timelines can therefore shift. With our example goal, the London Marathon is on a set date and is clearly time-bound.
Always remember that as much as we plan, life does happen – timelines can therefore shift
Finally, let's all remember that as time passes, we all transform and change. Therefore, our objectives, interests, and areas of focus may change too. Don't be afraid to reflect on the goals you have initially set and amend them when you need to. And don't be too harsh with yourself when this happens; at the end of the day, it's all about continuing to become better versions of ourselves. Today we know less than we will tomorrow.