We Are What We Wear: Raldo Bueriberi Patobobe
Raldo BUERIBERI PATABOBE, is an Equatorial Guinean resident in Ghana, specifically in the city of Kumasi. He is finishing his degree in Business Administration. He is a passionate young man in the art world in his facet of urban design and fashion.
Raldo's initiative is called RB, whose slogan is "We are what we wear."
RB is dedicated to the design, and to the production of footwear in general lines. For him, raising awareness among young people, as well as instilling these young people who, like him, have worked to make his dream come true in his words, "everything is possible based on work and dedication", from that reason emanates the fact of using the slogan "We are what we wear".
We have products that our consumers like, accessible to all budgets.
Raldo tells us that 7 years ago they started with the initiative, and over those years they have changed the name of the initiative several times with names such as: Raldo Desing-Raldo and DorMark and finally Raldo Beriberi (RB). In the beginning, they were only dedicated to the design of t-shirts for young people with phrases made, which somehow represented them in something.
RB is currently engaged in the design and manufacture of footwear (sandals, flip flops, gladiators, slippers, etc.) and accessories (bags, backpacks, etc.). "Every year we try to be better than the last."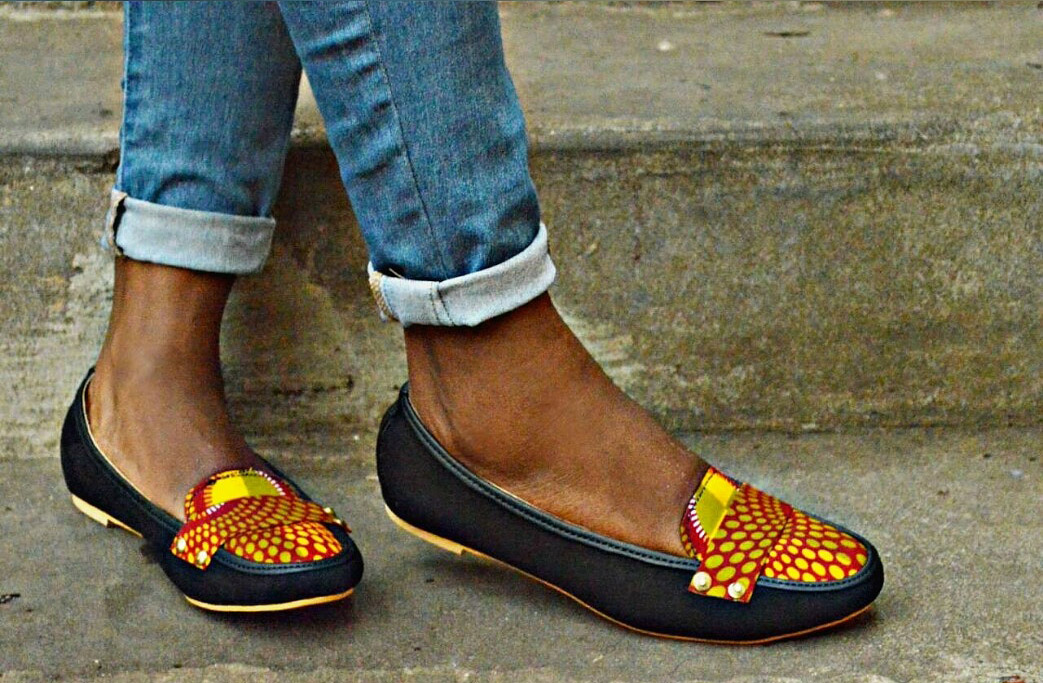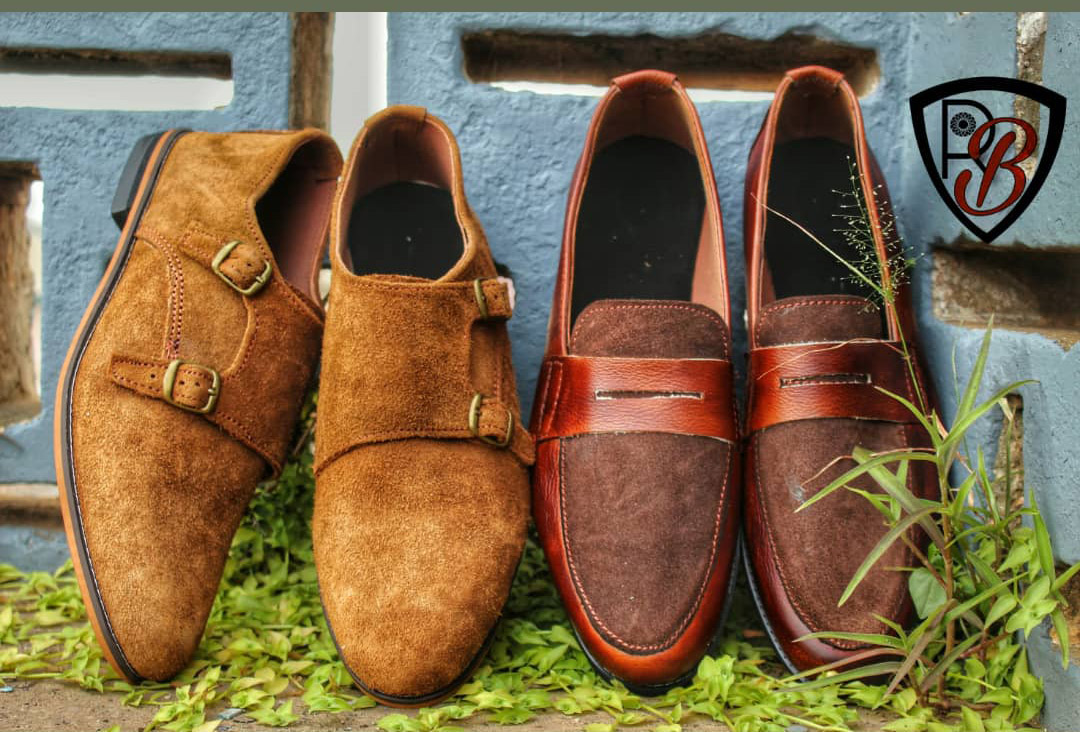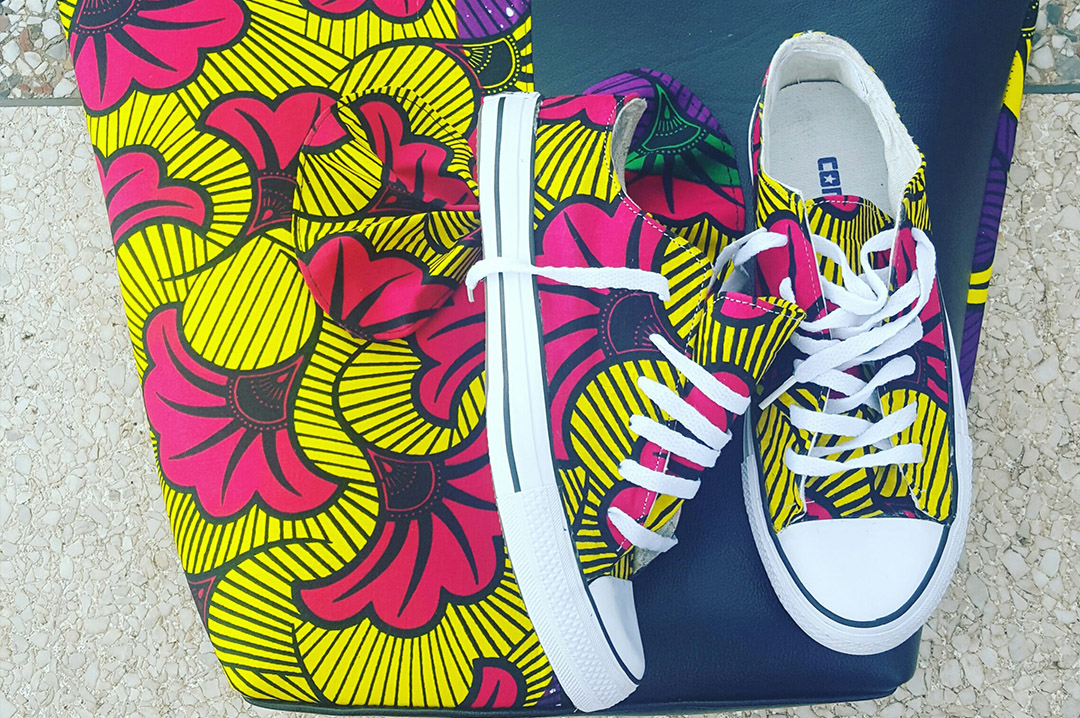 "RB is not only a brand, but it is a way of being, it is an attitude"
Among the biggest challenges so far, the economic one stands out, since there have been no sponsors or individuals who want to invest in the project. Another difficulty encountered lies in the distance. In general, all products are produced in Ghana and finishes are sent to Equatorial Guinea. The shipping cost is difficult because of the fees and other complications, Raldo tells us.
"Obstacle, from the country of production to the country of sale"
The only advice our interviewee gives to the boys and girls who are reading this interview is "persistence and dedication." For Raldo they are the most important ingredients for the success of any project.
If something teaches us this complicated part of his career is that limited knowledge does not have to be a brake to success. On the contrary, it can stimulate self-improvement, focus and acceptance of one's vulnerability. In his case, Ade resorted to hiring an expert to help her learn about the industry. Through the approach, Ade learned to move forward step by step. Through the acceptance of his own vulnerability, Ade tries to console himself in moments of great pressure: "I have adopted the idea that if no one has died, then it cannot be so bad."
"It is important to persist when you want something, if you have dreams. Fight! Fight for your dreams. Let no one tell you otherwise. "
Author: Aquiles Mensah, Equatorial Guinea