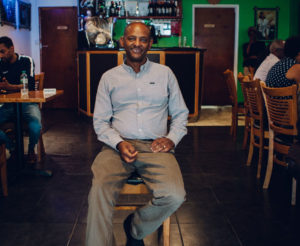 Lessons we can learn from Ethiopian cuisine: Yishak Fantu
Meet Yishak Fantu, a restaurateur based in London. From Ethiopia, he embarked on a journey to the United Kingdom, where he has now spent almost two decades. We spoke to Yishak for WorldRemit in his top-rated restaurant located in Arsenal, London, where adventurous food lovers can enjoy a taste of Ethiopia.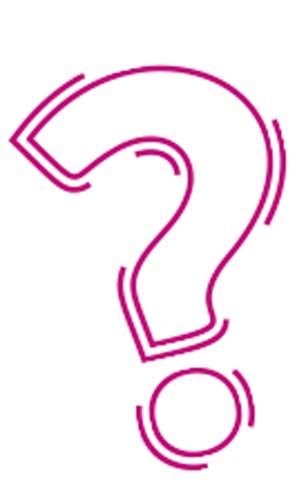 J: Hi Yishak! Tell us about your journey, from where you started to where you are now?
P:I fled the conflict in Ethiopia in 1999 (between Ethiopia and Eritrea), and moved to the UK, where I applied for asylum.
Once I'd been granted the right to stay in the UK, I started studying. I completed a diploma and then graduated from Middlesex University, earning a bachelor's degree in Business Management. I worked for a few years and then completed another qualification at University College London (UCL)'s Institute of Education..
After finishing at UCL, I decided to go into business with my sister. In 2011, we opened Wolkite Kitfo, an Ethiopian restaurant in North London. Wolkite is the name of my home town in Ethiopia; kitfo is our speciality dish, made with beef. It's also my favourite dish!
I was motivated by the chance to be my own boss, but also to expose my new home to some of my own Ethiopian culture.