Doubts on fire: Juvencio Celestino Obiang
[The selection process] is like a battle; only the best wins. But that did not discourage me, so I set myself the objective that be that as it may, I had to make it as a firefighter. Yes, I have to be among the best, I have to be among the best and do whatever it takes.
Rootencial interviews Juvencio Celestino Obiang Mañana, born in 1966 in Equatorial Guinea. As Madrid's first-ever black firefighter, today he's working to become chief of staff. Juvencio tells us about his career as a young man passionate about football in Equatorial Guinea, before he moved to join Madrid's Fire Department.
From an early age, Juvencio was immensely passionate about sport, playing in Equatorial Guinea's first division and for the national team. Just like many other young people today, he also dreamed of becoming a professional footballer. Realizing that football at that time was not a paid job and could only ever be a hobby, Juvencio concluded that his professional future depended largely on his academic training. Unlike many of his childhood companions, he never abandoned his studies. He finished his final exams in secondary school in Guinea and then continued his studies in Spain.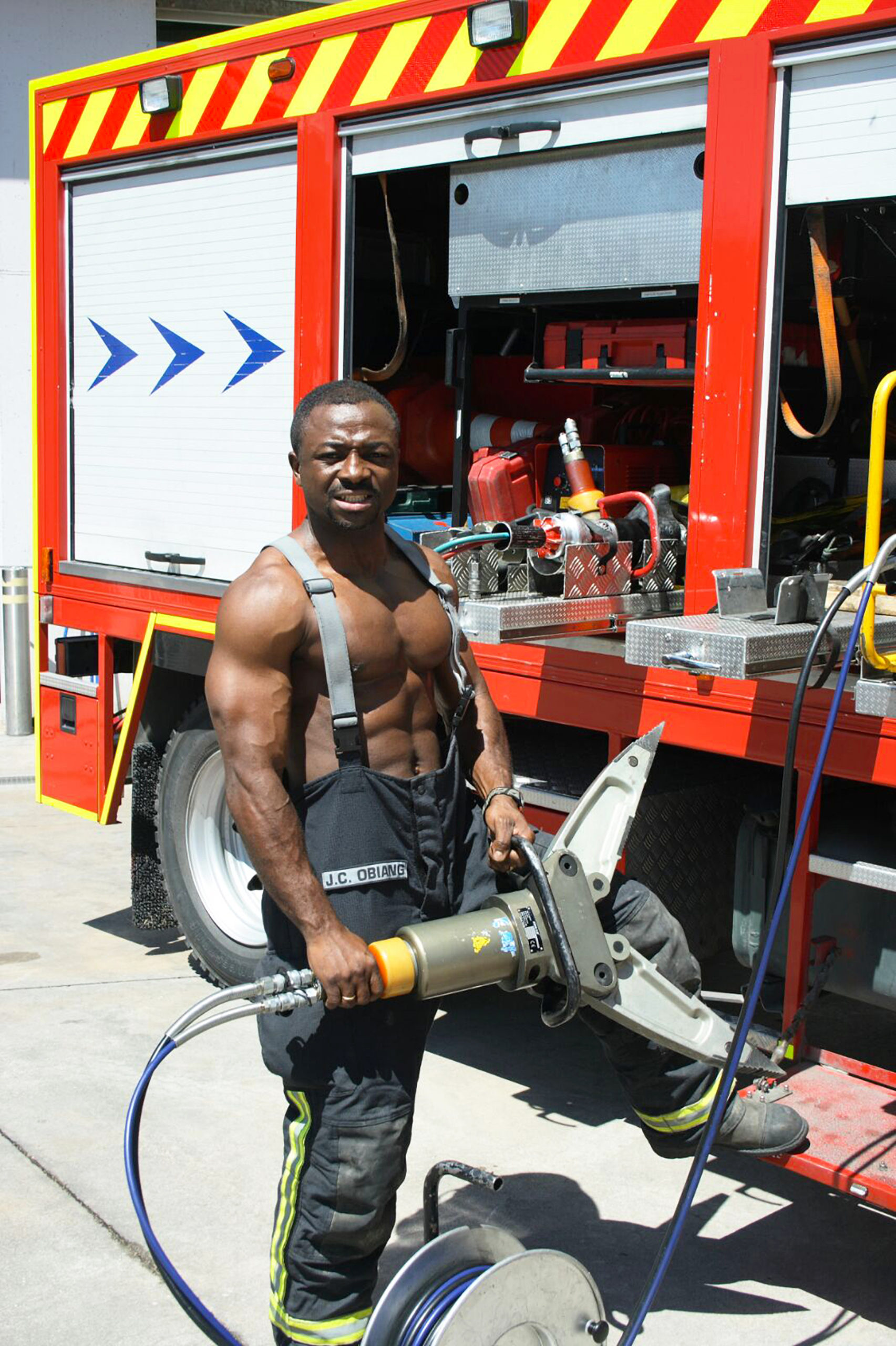 Today, he has achieved his goal and is a firefighter in the Province of Madrid. The day-to-day of his work involves facing many challenges that he finds difficult to even describe. When leaving the fire station, he and his colleagues never know what situation they are going to find. Nevertheless, he underscores that those challenges are nothing compared to the immense satisfaction and dedication he feels for his work.
My work is very rewarding. You are dedicated to saving lives and helping people… Saving the life of a child is deeply fulfilling.
Juvencio does not forget the importance of his family when he reflects on his trajectory. His identity is defined by the education and experiences he received from his family and their origin. Having worked in nightclubs to earn a living and get ahead, he always avoided substances and drugs, even though they were commonly used in his work environment back then. Today, he attributes this life choice to the personal education and values ​​he received thanks to his family. His family, he tells us, is his greatest source of pride; despite having experienced hard times, they have been able to adapt and get ahead.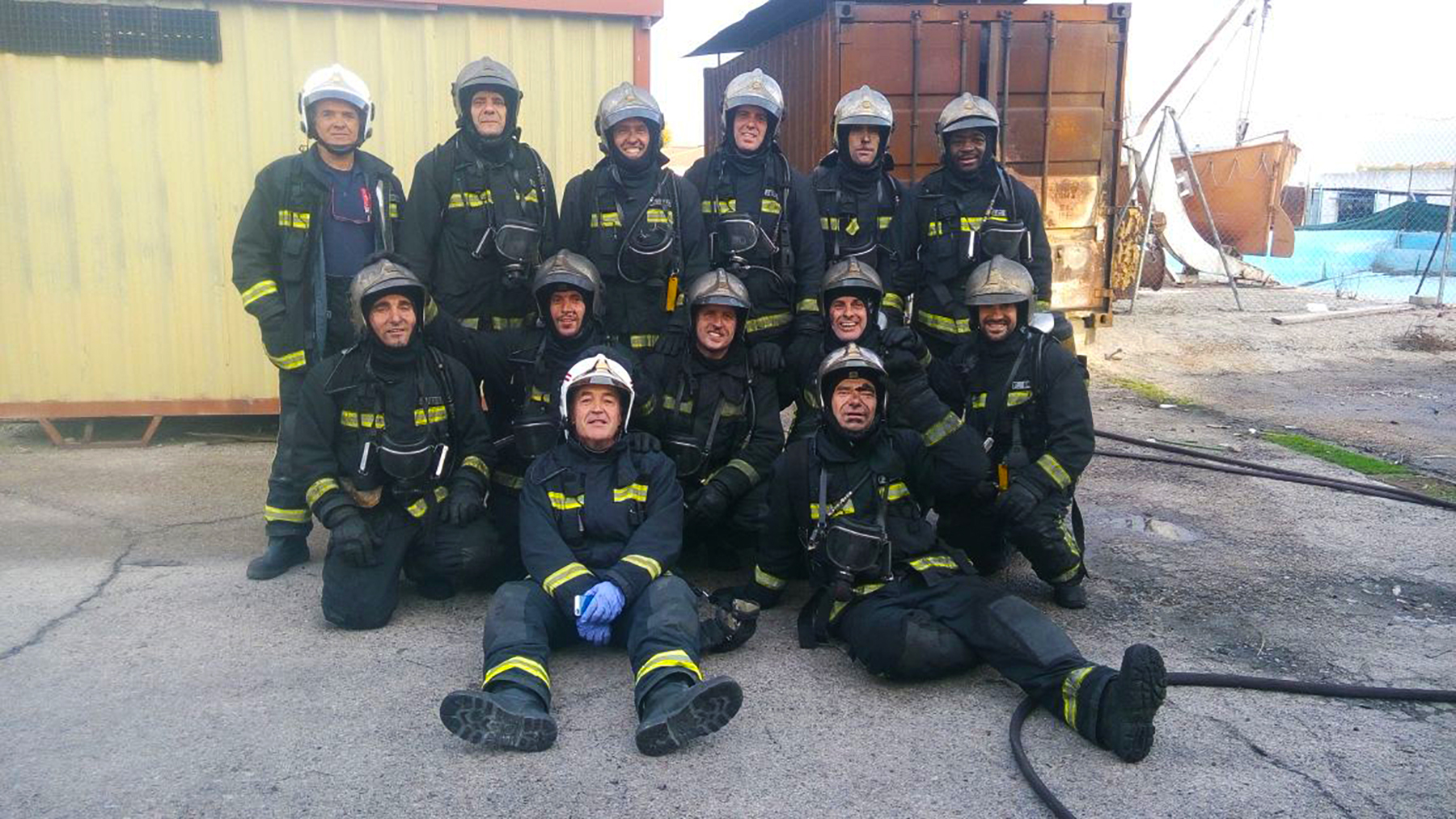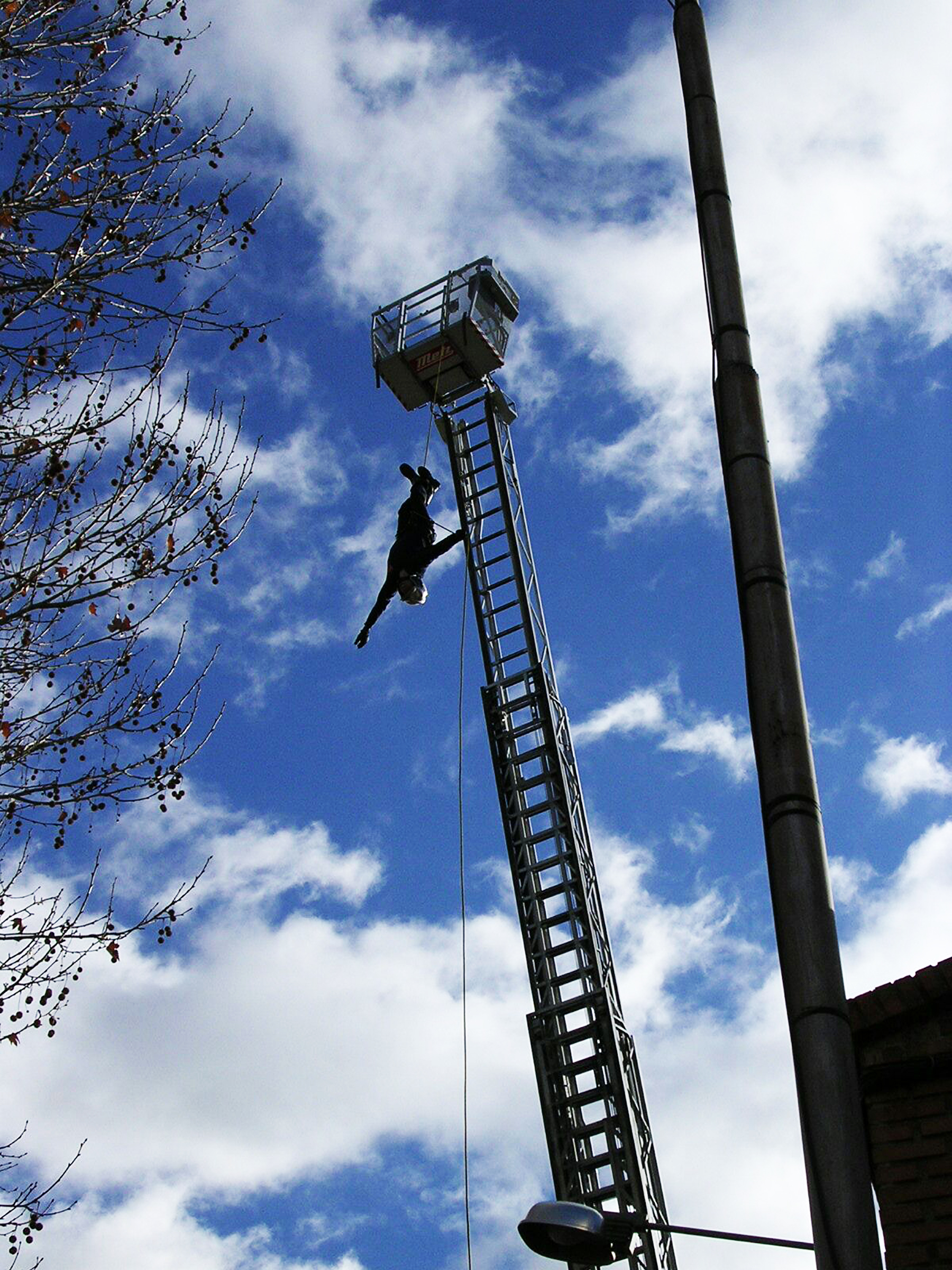 In my promotion 2800 people sat the exam to become a firefighter for only 70 available seats. Only 860 people passed the exam, and only the top 70 got recruited.
Having arrived in Spain, Juvencio realized that he needed not only to study, but also to make a living. As a great sport lover, he enrolled in a gym where he discovered the competitive firefighter profession. In Spain, all potential firefighters must first pass a competitive national exam. Despite being aware of the obstacles to becoming a firefighter, Juvencio was clear that this was what he wanted. He set this as his goal and gave everything to make it happen, devoting all his efforts to be selected.
Despite having limited time and financial resources – which forced Juvencio to work up to three jobs at the same time, alongside training for the firefighter exam – he never gave up. He fought to achieve his goals for between five and six consecutive years.
It was a full-time five or six year sacrifice.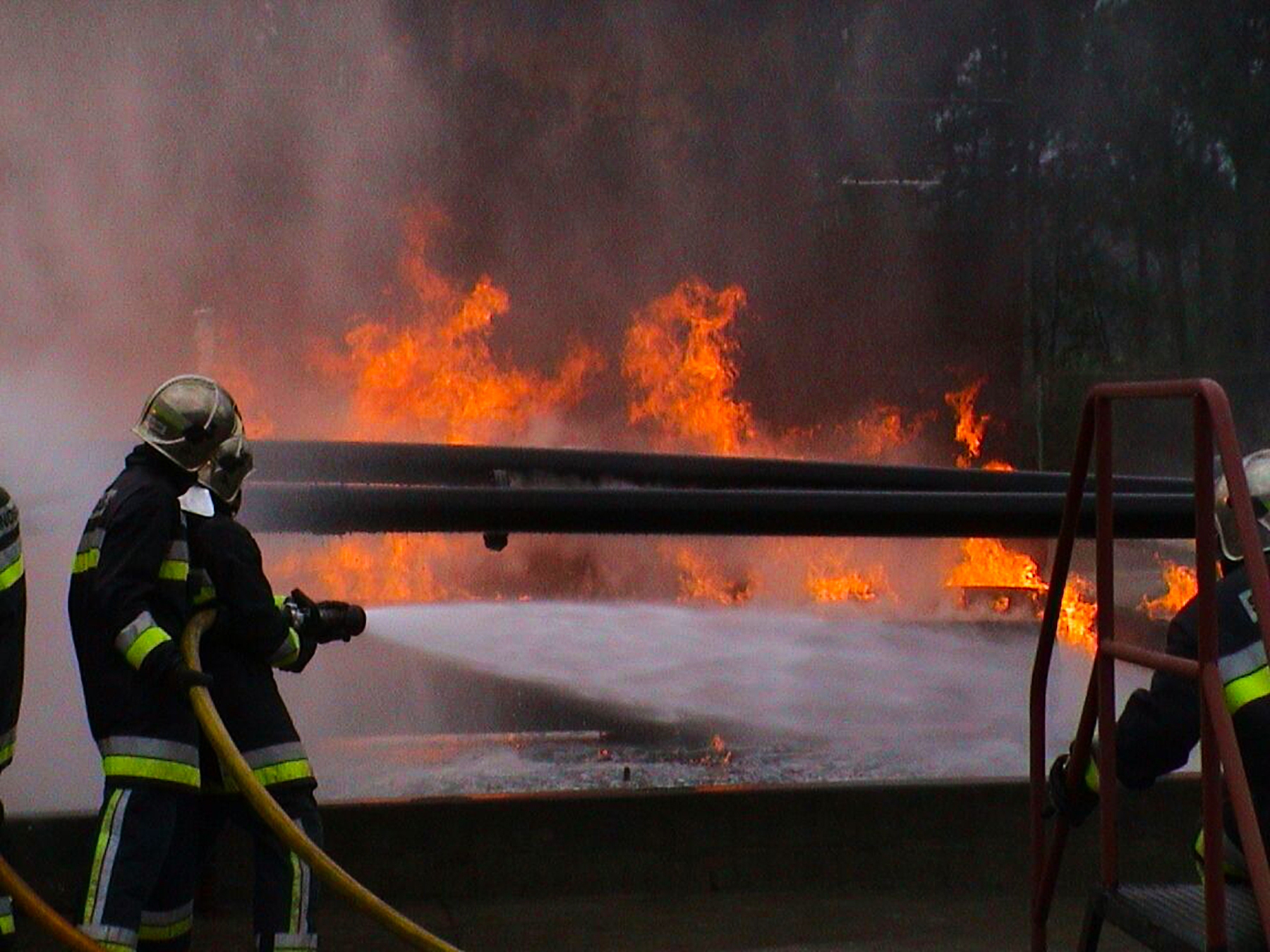 In everything I do everyday, I'm always aware of where I come from and what my principles are.
Juvencio believes that a lack of self-belief is one of the biggest obstacles to meeting goals. At the same time, he also believes that many of his compatriots fail to effectively prepare or seriously pursue their studies, limiting their potential to find a satisfying career and job.
You can never know too much… Keep learning to the highest level you can.
Juvencio tells us that many immigrants from developing countries leave their home for a new destination without many resources. This forces many to have to beg in the street. To avoid this, Juvencio advises all his compatriots to make education and professional training a priority before leaving their home country. And if that isn't possible, study and learn as much as possible when arriving in a new country, until you can secure a profession to avoid missing out on opportunities.