FOUNDER
Josefina Bonsundy Nvumba
To be born in Africa, raised in Europe, and becoming a global citizen, has marked my character, my story and my values. I have become a "cultural hybrid", a term coined by one of my mentors and friends Bisila Bokoko – this is part of the essence of who I am. I apply a hybrid perspective to everything I do and am part of; I believe hybridity in perspectives is what will make our world a better-connected place.
I am the Founder and Director of Rootencial, working to promote and support the diversity of Africa and the talent and potential of its communities. I am passionate about diversity and inclusion, amplifying the voices of individuals that are often misperceived because of their origin, social background or other characteristics. At Rootencial we focus on Africa and its communities to leverage the power of storytelling to build positive and empowering narratives.
My passion for social issues led me to learn about the history and structures that perpetuate inequalities and exclusion. I went on to work for both private and public sector organizations seeking to transform communities and bring in more innovation, diversity, equality and opportunity to society. Both academic and professional experiences have taken me to places such as Egypt, Brazil, Kenya, Switzerland, United States of America, Israel, Palestine, Tunisia, and the United Kingdom amongst others.
Both the multilingual and multicultural abilities acquired working with diverse groups, issues and organisations have been essential in understanding diverse cultures, social issues and how these affect different communities, building relationships and maintaining an open mind to build synergies and effective collaborations.
As a 'people person', I bring great enthusiasm, fearlessness, and deep commitment to building cultures where everyone belongs and can be themselves while respecting others. I believe 'embracing the authentic self' is the key to unleashing the potential of individuals so their work, talents and efforts maximise results and create inclusive environments.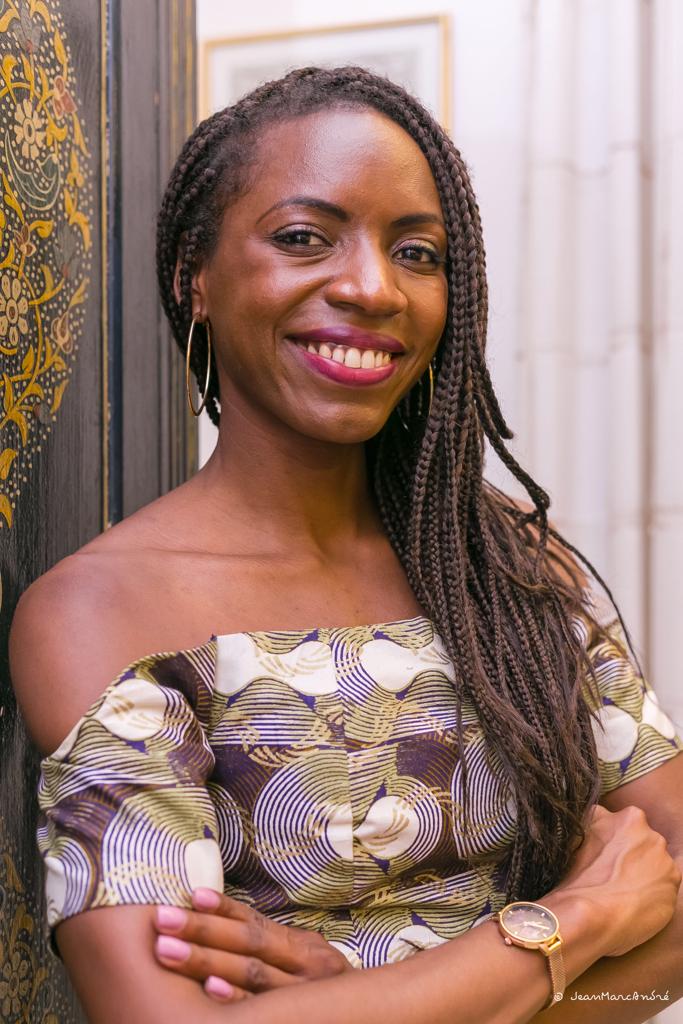 Context
Africans and African diaspora communities are making huge contributions to societies across the world, in many different ways. But their stories, leadership and achievements are not always visible – or are told by others, often accentuating the negative and neglecting their valuable contributions.
Mission
ROOTENCIAL's mission is to promote a positive narrative of Africa and its communities, amplifying inspirational stories that highlight talent, potential and opportunity, and harnessing the skills of the communities we focus on through our services.
Vision
Our vision is to transform the way Africa and its communities are perceived and heard, while building a positive narrative.
PURPOSE
We strive to change perceptions of African communities and promote intercultural communication through collaboration, while supporting targeted communities.
SERVICE
'I am because we are.' We treat big, small and even smaller organisations with the same care and respect, because we are all connected and we are all one.
RELIABILITY
You can depend on us. We deliver on time, with an exceptional work ethic.
QUALITY
We work at high standard and always strive to do the best we can, with great attention to detail.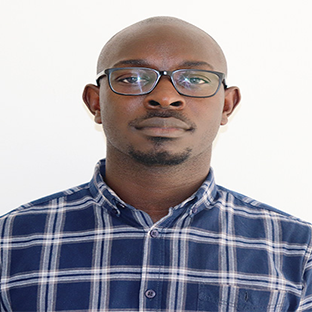 Aquiles MENSA SITE
"I believe the voices of all these artists and social influencers needs to be heard and Rootencial Conversations GE makes it possible in a complicated context such as our Country".
Read More

Aquiles MENSA SITE, is a computer engineer and co-founder of "Locos Por Cultura" (LPC), a grassroots initiative network that uses art as a tool for social transformation. His passion for art, culture, and his ability to reinvent himself make him one of the driving forces of Rootencial Stories and Conversations in Equatorial Guinea.
Felisa NFUMI BOLEKA
"we all have a story behind our appearance, something that makes us who we are. In the podcast of Rootencial Conversations we find these people and tell their stories to serve as a guide and support for the interested public ".
Read More

Felisa NFUMI BOLEKA, is a journalism student and radio broadcaster from Equatorial Guinea. She loves literature and art, and joins the Rootencial to put her skills into practice to our audience.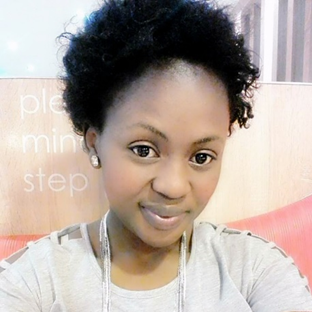 Sophia Hlonipha Sikhosana
For me the greatest beauty of Africa lays hidden deep in our African communities, in the efforts and selfless work of those heroes whom their stories are never told. It is the creativity talent, diversity and how every success never takes us away from our roots.
Read More

Sophia Hlonipha Sikhosana "A friend once said that Africa's beauty and success has totally relied on other continents to determine and acknowledge it, However this totally reliant mostly on those on the front line.
For me the greatest beauty of Africa lays hidden deep in our African communities, in the efforts and selfless work of those heroes whom their stories are never told. It is in the creativity, talent, diversity and how every success never takes us away from our roots.
Rootencial conversations are just about that and more, Changing the narrative, telling stories of our unknown and brave heroes who let no boundary or limits stop them from contributing to the successfully growing Africa. How much more RSA to know that there is still cultured, rooted and successful generations making a contribution to our beautiful continent"
SIX REASONS TO JOIN ROOTENCIAL
Be part of a project that makes real impact by crafting and amplifying positive stories about Africa and communities with African heritage.
Get professional experience in something you really love doing
Be part of a creative international team
Get a recommendation letter for future job applications
Enhance your skills and develop your passions
Grow your professional network worldwide
OPEN OPPORTUNITIES
Rootencial strongly encourages candidates with African heritage to apply.
Volunteer Opportunities:
Rootencial Volunteer Collaboration Writers – Read More.
Freelancer Opportunities:
Feature Articles Editor – Read More.
Translation (Spanish/French/German ) – Read More.
Clients and Collaborations Include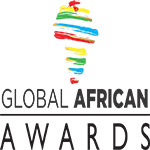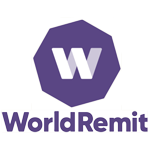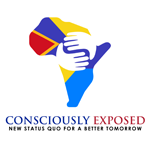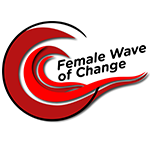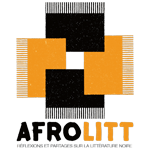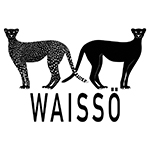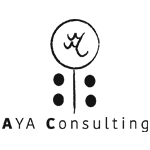 Subscribe to our latest news, presentations & more